Satin Mini Pleats - Three Quarter Sleeve Dress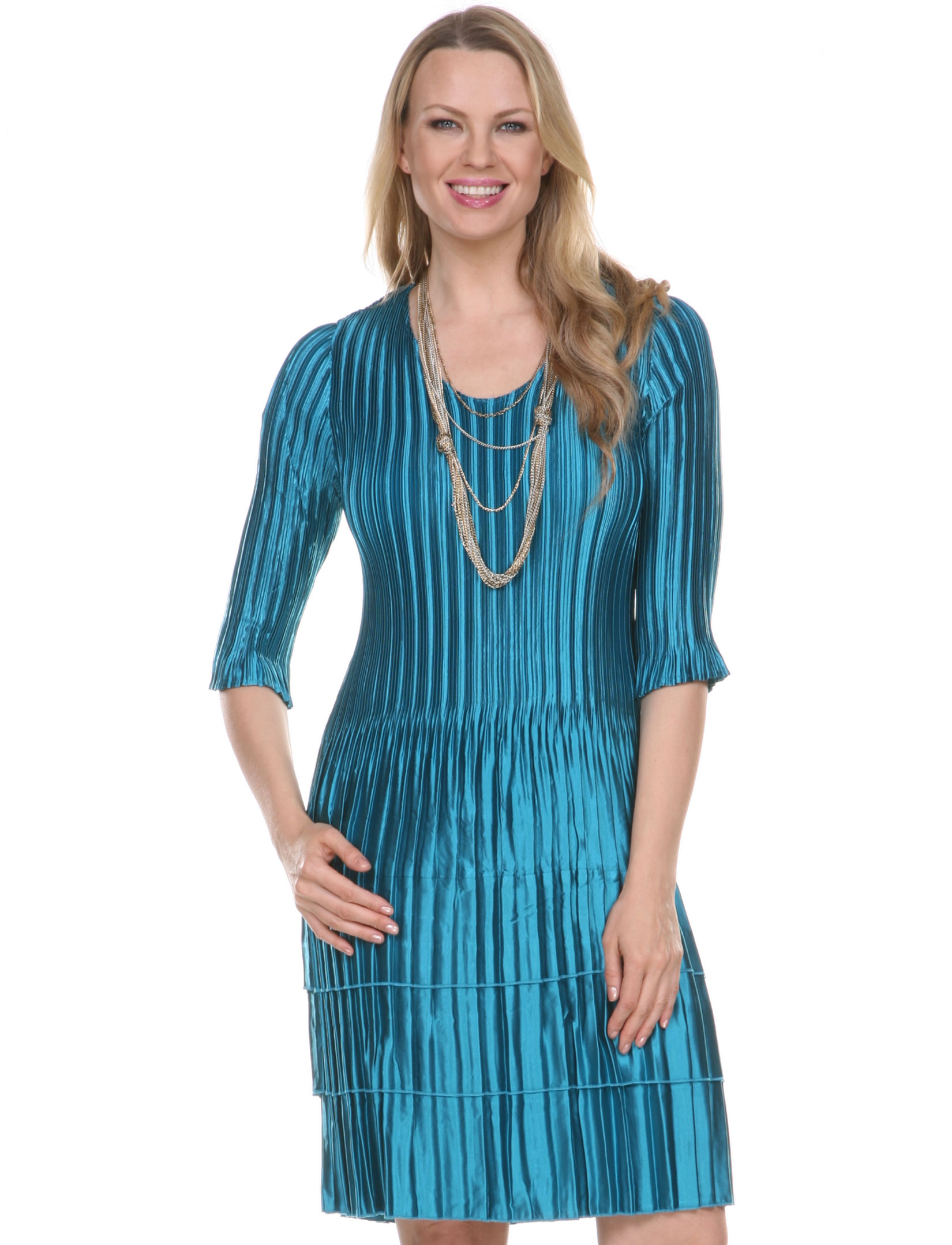 Satin Mini Pleats - Three Quarter Sleeve Dress
Availability: In stock
A must-have wardrobe staple, this three quarter sleeve dress is sure to stun with its all-over pleats and body-contouring cut.
One Size fits S-XL
40" long
100% Polyester Satin
China
Printable Swatch Page
Quick Ordering: To order from this page, fill in ALL quantities you want, then press any UPDATE CART button.
All quantities will be added to your cart at once.