C Oblong Scarves - 3 in 1 Crochet Two-Ply 8086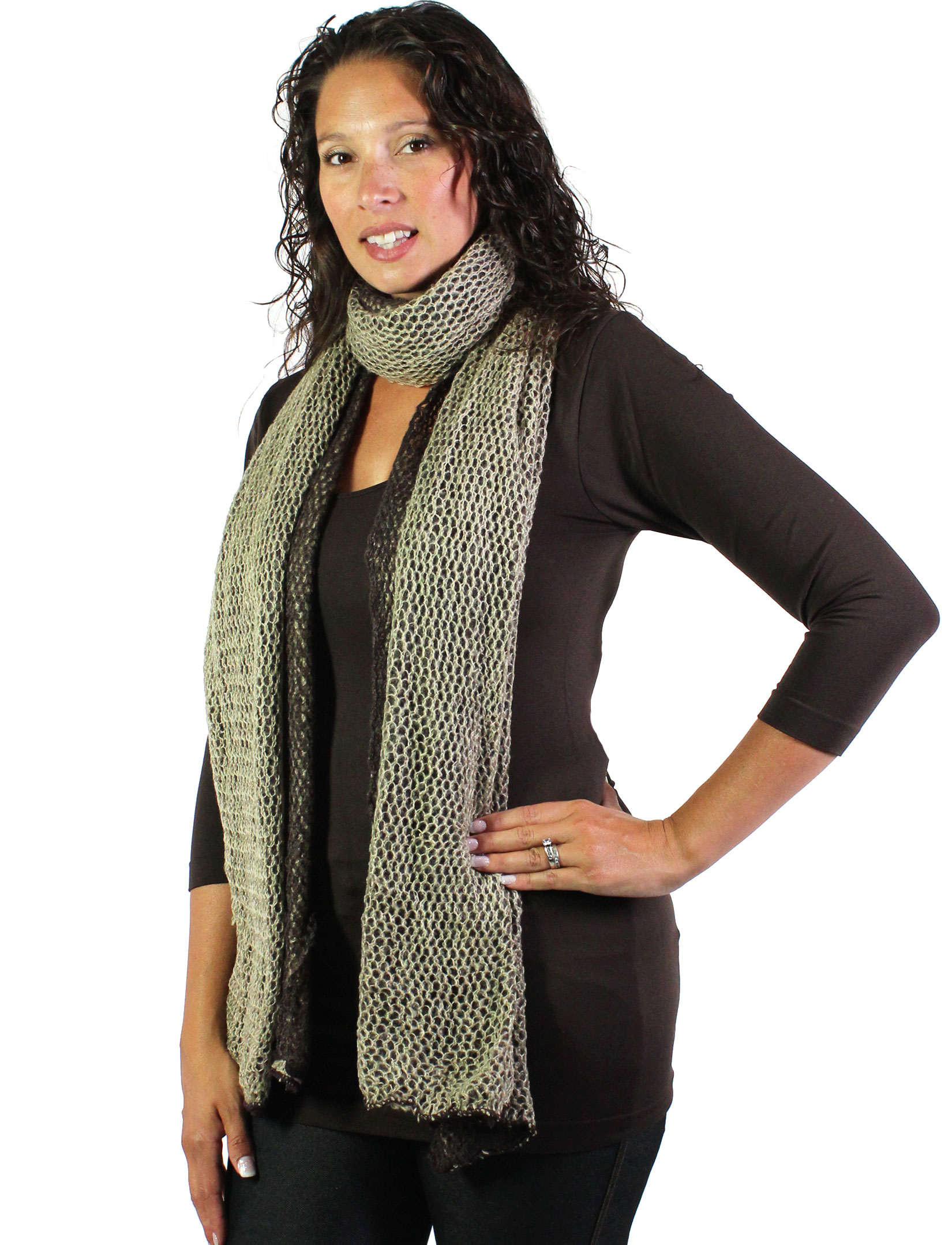 C Oblong Scarves - 3 in 1 Crochet Two-Ply 8086
Availability: In stock
Three Items in One!
This is a soft knitted scarf with two sides of complimentary colors that opens in a way that allows the scarf to be worn as a regular scarf, an infinity scarf or as a shrug.
14" x 76"
100% Acrylic
Made in China
Printable Swatch Page
Quick Ordering: To order from this page, fill in ALL quantities you want, then press any UPDATE CART button.
All quantities will be added to your cart at once.