Wave Satin Mini Pleats - Three Quarter Sleeve*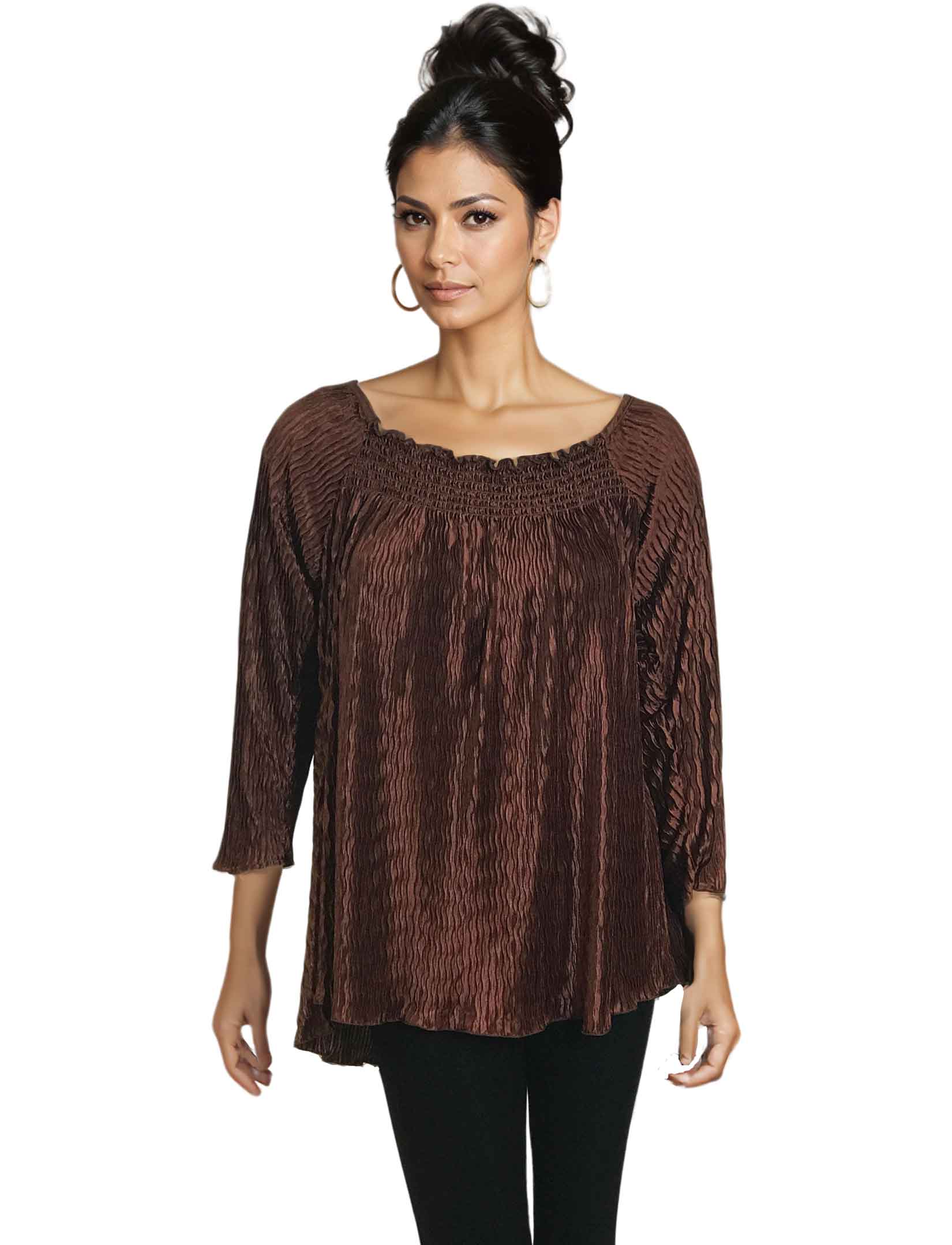 Wave Satin Mini Pleats - Three Quarter Sleeve*
Availability: In stock
These artist's smock inspired shirts are flattering and soo... comfortable. Try them with our slinky pants for a perfect casual outfit. These shirts are meant to be worn loose .. and they stretch! They will fit every shape with wonderful style.
100% Polyester
Made in China
Printable Swatch Page
Quick Ordering: To order from this page, fill in ALL quantities you want, then press any UPDATE CART button.
All quantities will be added to your cart at once.