Oblong Scarves - Flower Pom Pom 2013*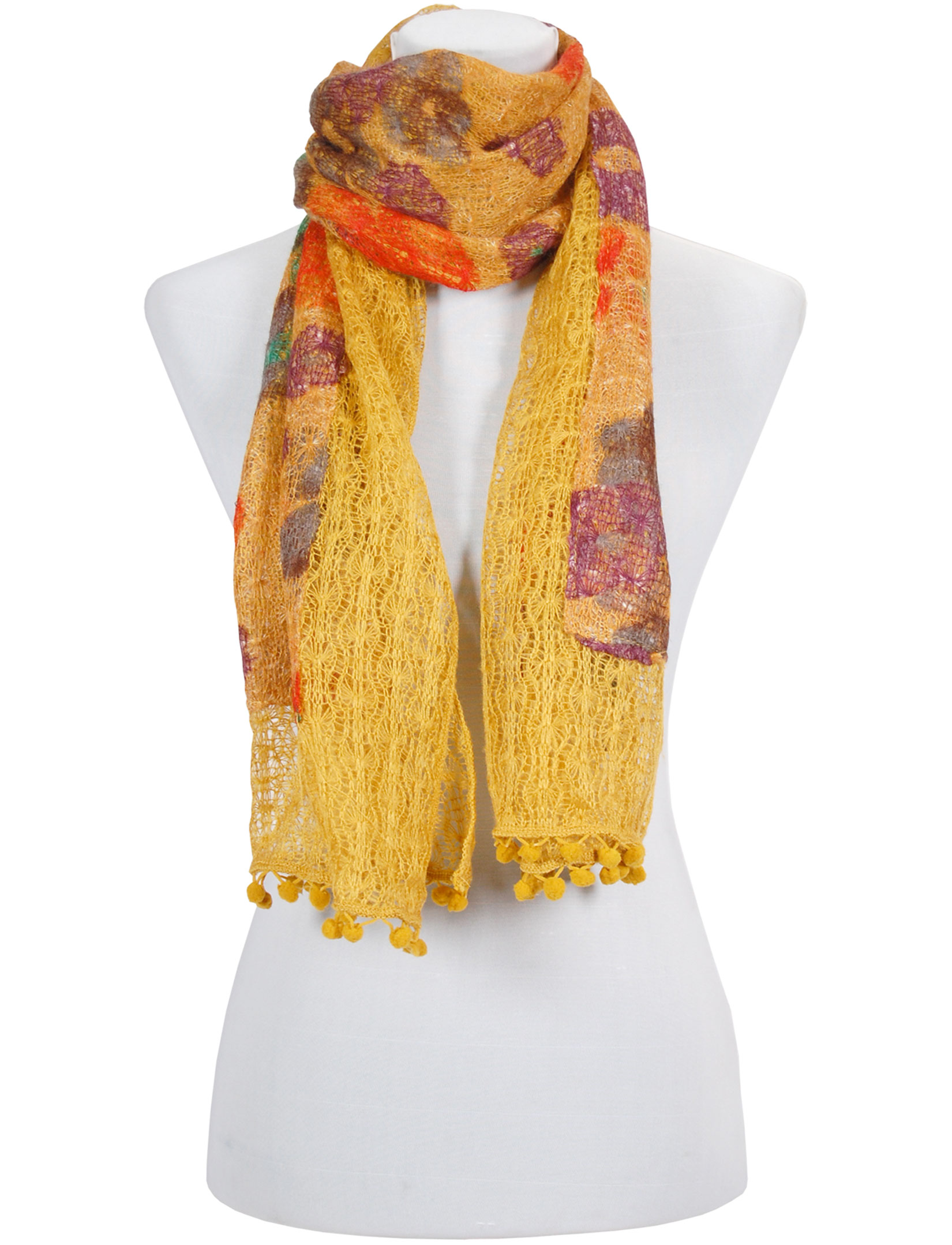 Oblong Scarves - Flower Pom Pom 2013*
Availability: In stock
Pom Pom trim and big abstract flowers embroidered into the knitting give this piece a vintage look. The colors are well executed so as to be bold without being overpowering.
18" x 66"
100% Acrylic
Made in China
Printable Swatch Page
Quick Ordering: To order from this page, fill in ALL quantities you want, then press any UPDATE CART button.
All quantities will be added to your cart at once.