Satin Petal Shirts - 3/4 Sleeve w/ Sequins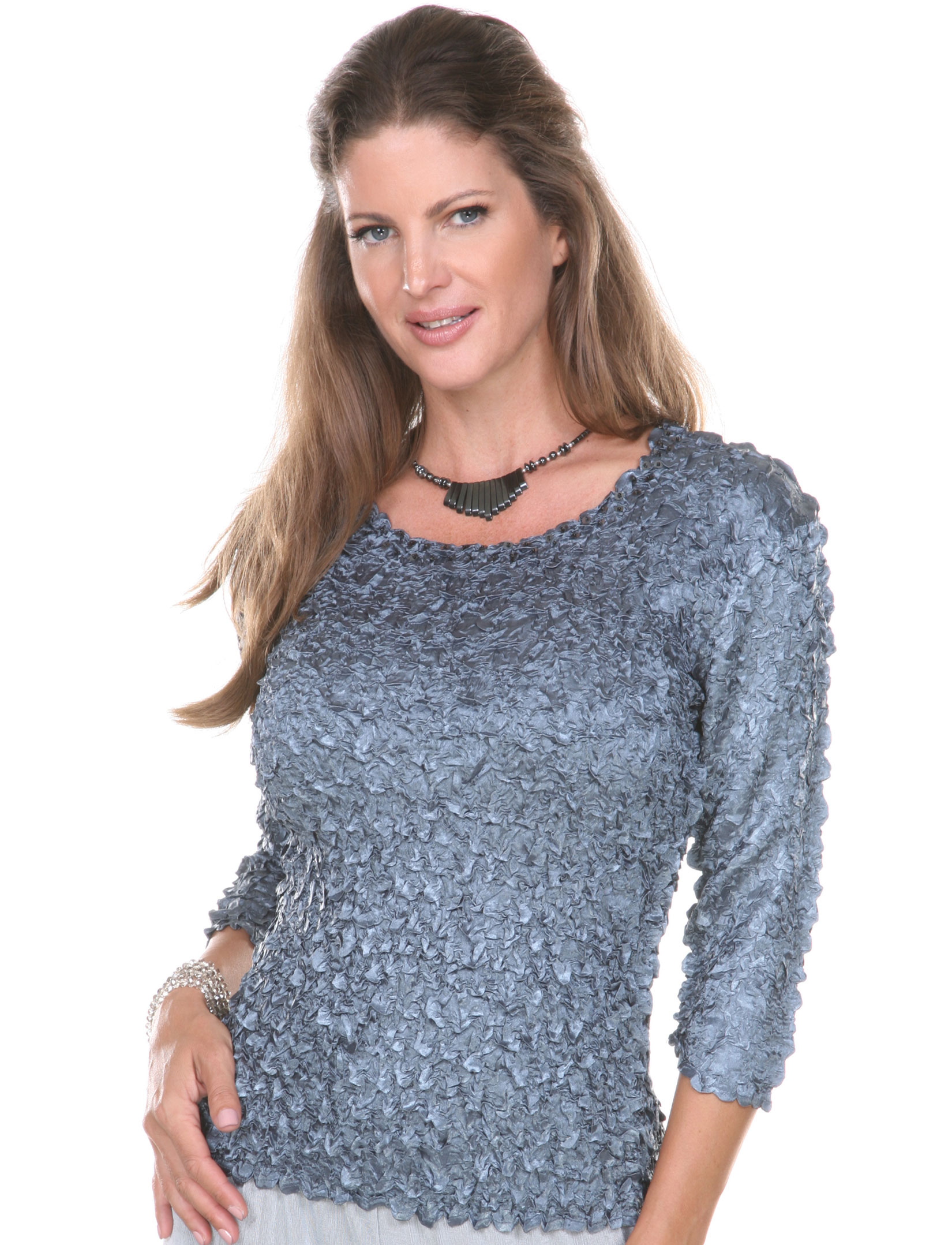 Satin Petal Shirts - 3/4 Sleeve w/ Sequins
Availability: In stock
You will love these shirts! These satin shirts are treated with steam and pressure to create a permanent pattern that resembles flower petals and the addition of sequins adds another element of style.
One Size fits S-XL
100% Polyester
Made in China
Printable Swatch Page
Quick Ordering: To order from this page, fill in ALL quantities you want, then press any UPDATE CART button.
All quantities will be added to your cart at once.