Oblong Scarves - Millionaire Metallic 147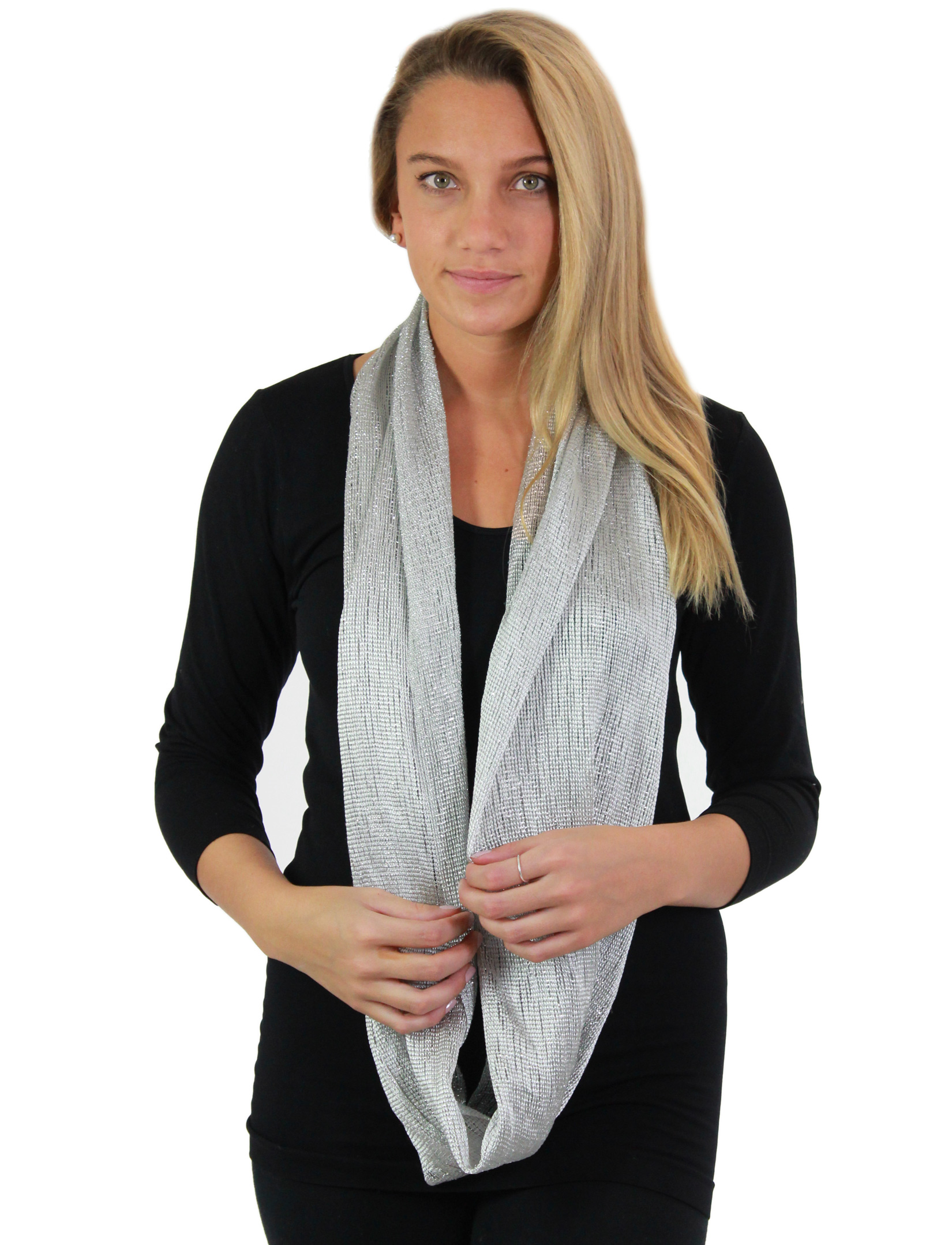 Oblong Scarves - Millionaire Metallic 147
Availability: In stock
This scarf is the definition of chic and glitz. Featuring metallic fishnet detail this scarf exudes sophistication. Wear this to any evening occasion. It is big enough to double as a shawl so you'll find a million occasions to wear it and you'll look like a million bucks!
Dimensions: 15" x 72" (Plus Fringe)
Material: 25% Polyester, 75% Rayon
Country of Origin: China
Printable Swatch Page
Quick Ordering: To order from this page, fill in ALL quantities you want, then press any UPDATE CART button.
All quantities will be added to your cart at once.