Oblong Scarves - Lace Pom Pom 4320*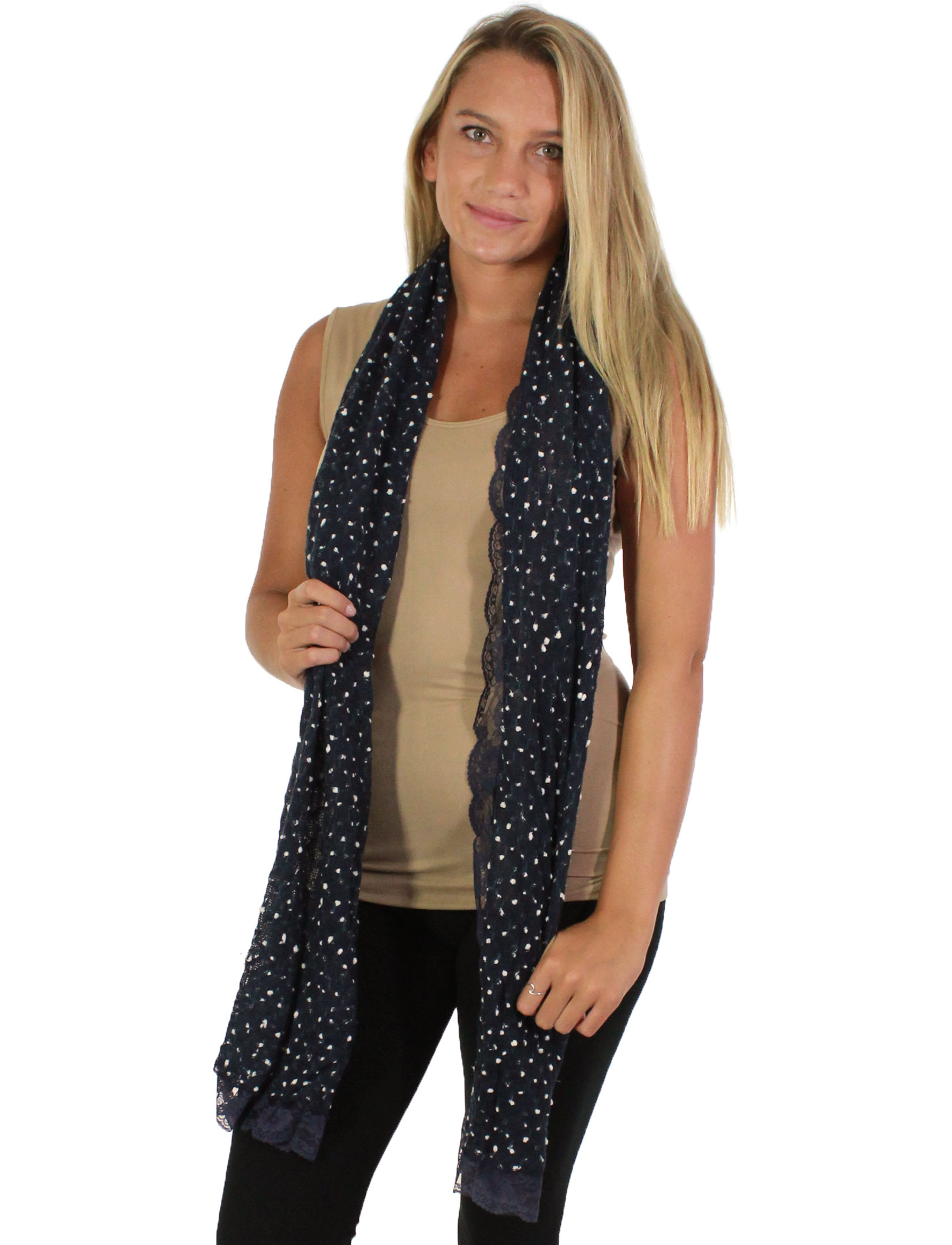 Oblong Scarves - Lace Pom Pom 4320*
Availability: In stock
This scarf has the unusual and interesting quality of combining many elements of style. It is a heavy lace scarf with "pom pom" dots for texture and a lighter weight fancy scalloped lace border.
17" x 76"
100% Acrylic
Made in China
Printable Swatch Page
Quick Ordering: To order from this page, fill in ALL quantities you want, then press any UPDATE CART button.
All quantities will be added to your cart at once.