Oblong Scarves - Vermont Waterfall 002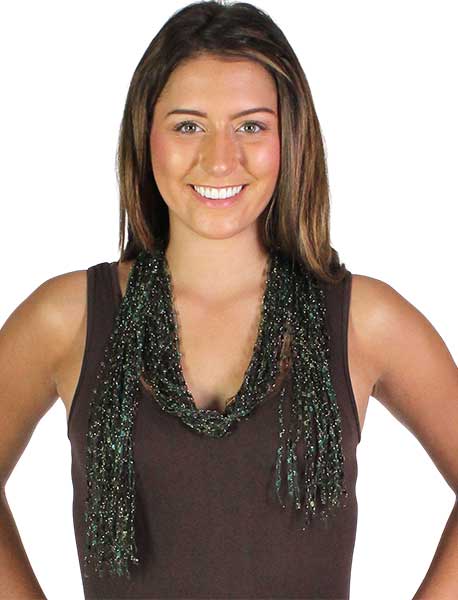 Oblong Scarves - Vermont Waterfall 002
Availability: In stock
This is a type of "confetti scarf" that is hand assembled by crafters from Vermont and made from rich Italian Yarn. It is a delicate "waterfall of color" that looks splendid with our origami and petal tops.
Nylon
Made in United States
Printable Swatch Page
Quick Ordering: To order from this page, fill in ALL quantities you want, then press any UPDATE CART button.
All quantities will be added to your cart at once.