Oblong Scarves - Chevron Crinkle 4012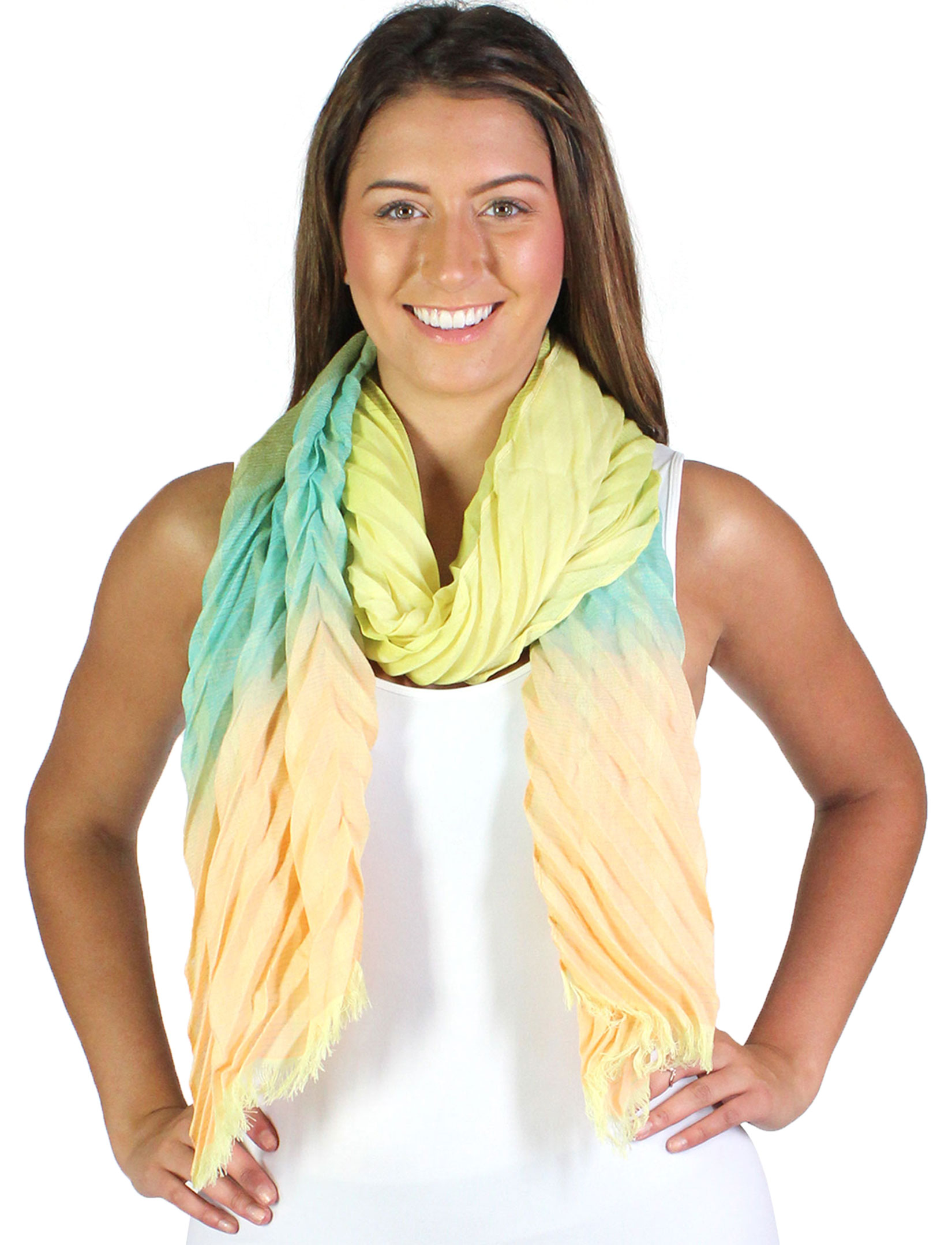 Oblong Scarves - Chevron Crinkle 4012
Availability: In stock
This piece has pleats that reverse to create a chevron design on a vertical stripe pattern. The illusion is stunning so this is sure to be a favorite piece. It is finished on the ends with self fringe for a wonderful casual design. It is very light and soft to the touch. It is large enough to be worn as a shawl or a big artsy scarf.
22" x 74"
100% Polyester
Made in China
Printable Swatch Page
Quick Ordering: To order from this page, fill in ALL quantities you want, then press any UPDATE CART button.
All quantities will be added to your cart at once.