Oblong Scarves - Confetti 26791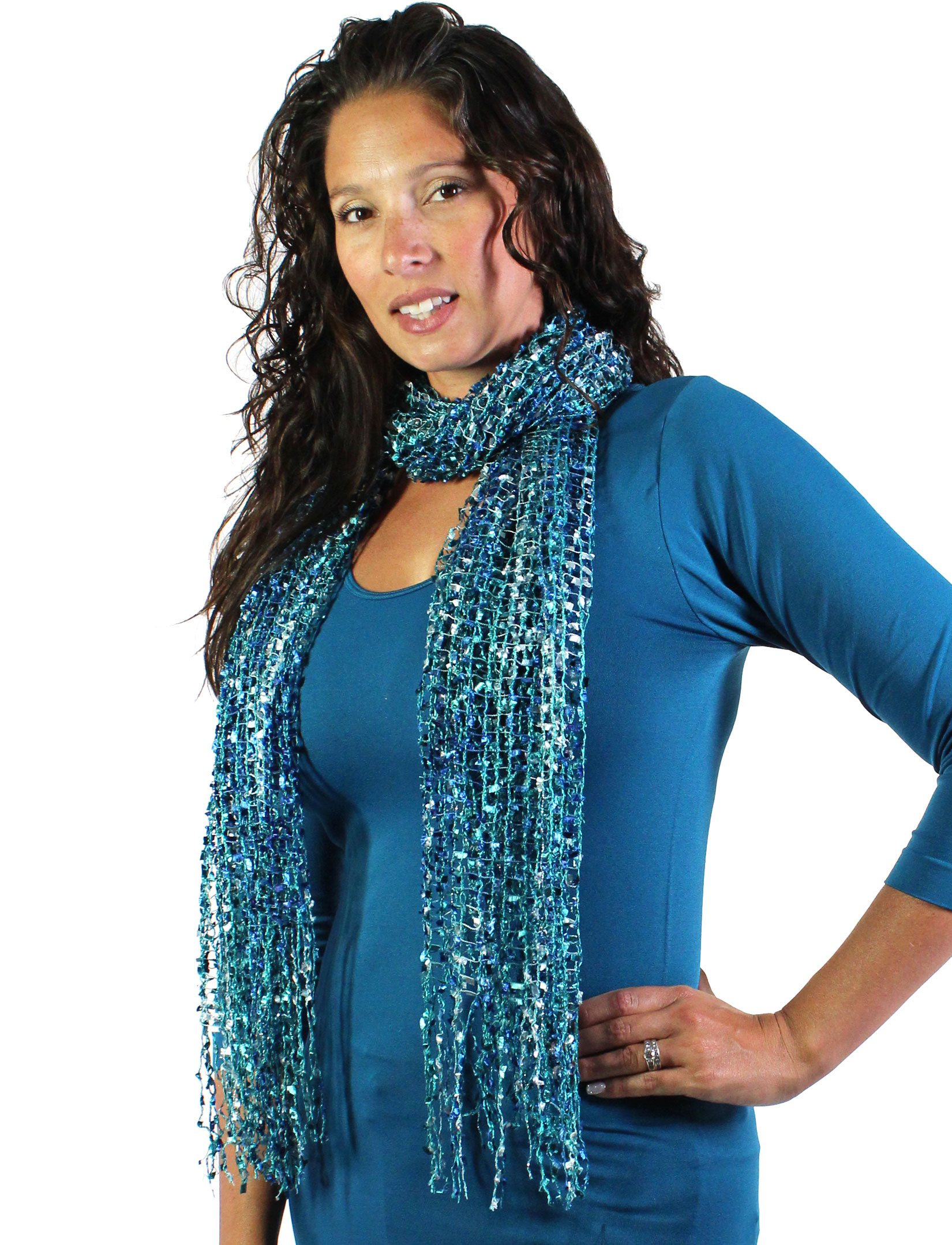 Oblong Scarves - Confetti 26791
Availability: In stock
What began as a hand made "artisan" design has been improved by the manufacturing process and is finally very affordable.
Confetti style scarves are always a popular item so we have designed a more substantial version which will be great for cooler times of the year.
16" x 72" plus self fringe
Polyester
China
Printable Swatch Page
Quick Ordering: To order from this page, fill in ALL quantities you want, then press any UPDATE CART button.
All quantities will be added to your cart at once.