Poncho - Metallic Mesh X016 and X017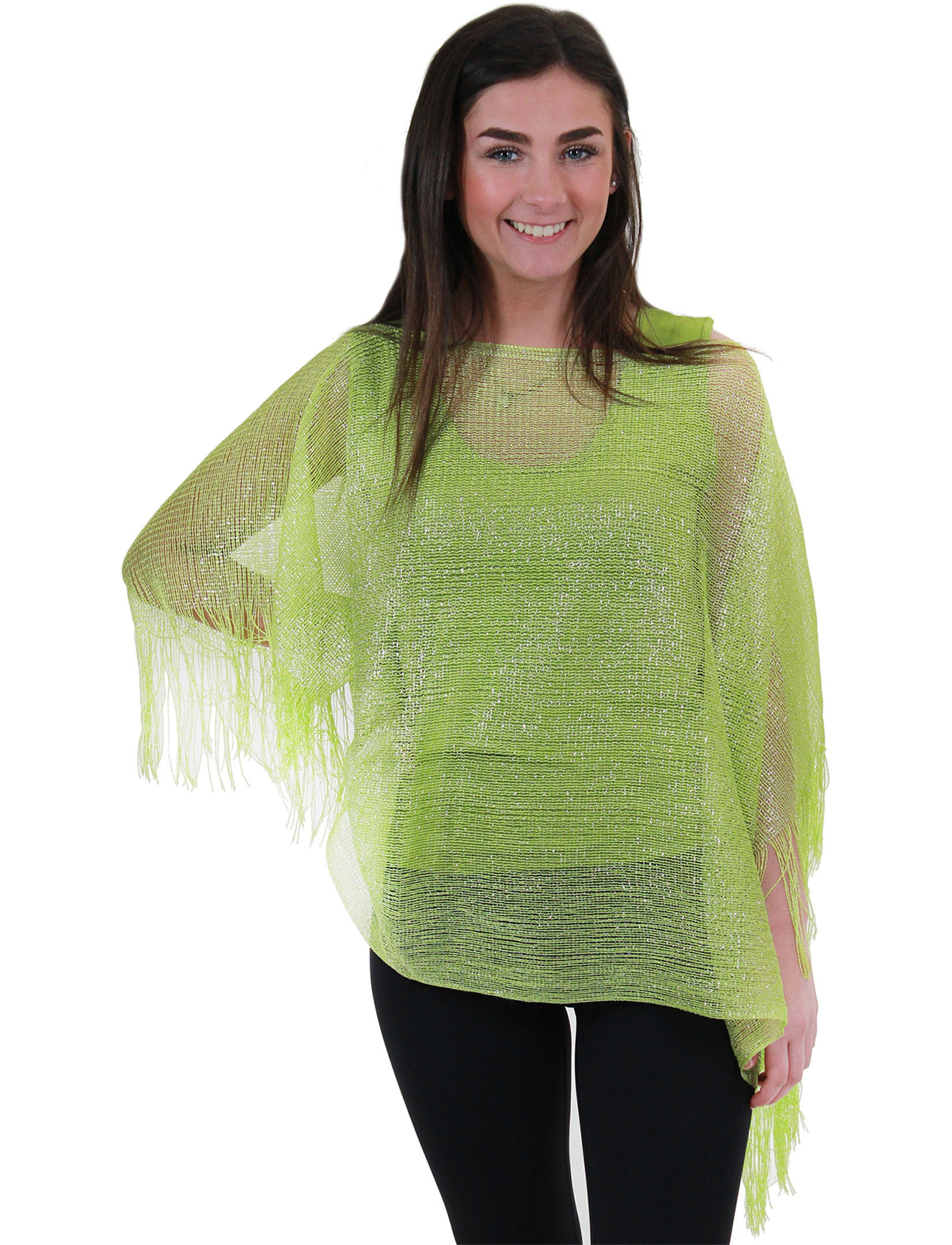 Poncho - Metallic Mesh X016 and X017
Availability: In stock
Styled with a glitter finish, this ultra-soft poncho boasts an elegant drape that culminates in a fringed hem. A wide boatneck pulls over the head without mussing hair or makeup.
24" neck to hem
Polyester
China
Printable Swatch Page
Quick Ordering: To order from this page, fill in ALL quantities you want, then press any UPDATE CART button.
All quantities will be added to your cart at once.