Cape Vest - Plaid Tasseled PN271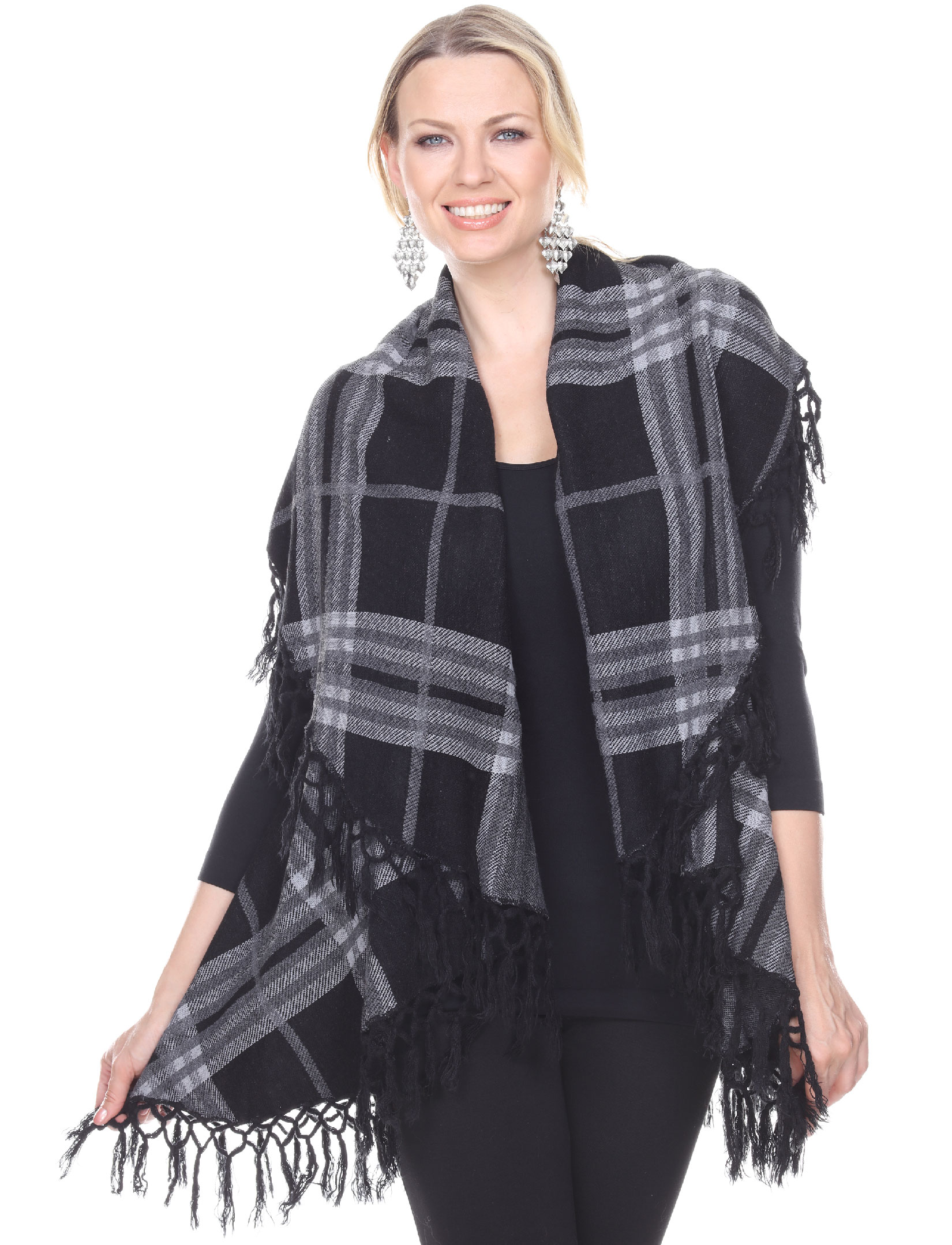 Cape Vest - Plaid Tasseled PN271
Availability: In stock
Plaid was practically made for Fall and so was this trendy vest. This classic piece makes for the simplest of mixing and matching. Stock up on these for never-ending pairing options.
Acrylic
Imported
Printable Swatch Page
Quick Ordering: To order from this page, fill in ALL quantities you want, then press any UPDATE CART button.
All quantities will be added to your cart at once.