Oblong Scarves - Sequined Cashmere Feel*4109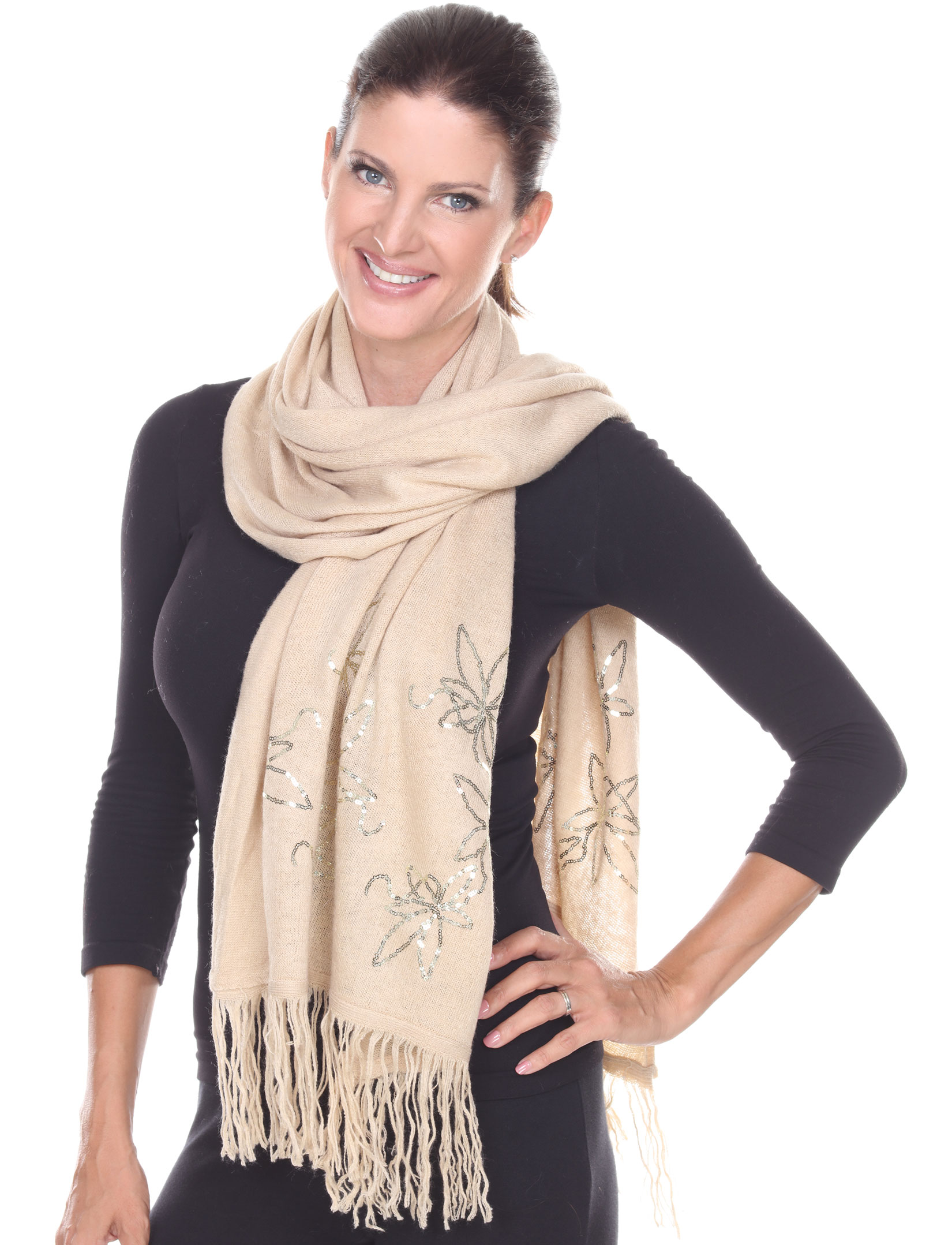 Oblong Scarves - Sequined Cashmere Feel*4109
Availability: In stock
These "cashmere feel" pieces are certainly long and wide enough to wear as a shawl but you may prefer to wear it as a scarf. Either way you will feel the luxurious fabric caress your neck and shoulders and the intricate sequin motif will brighten the look.
22" x 72" plus 4" fringe
100% Acrylic
China
Printable Swatch Page
Quick Ordering: To order from this page, fill in ALL quantities you want, then press any UPDATE CART button.
All quantities will be added to your cart at once.