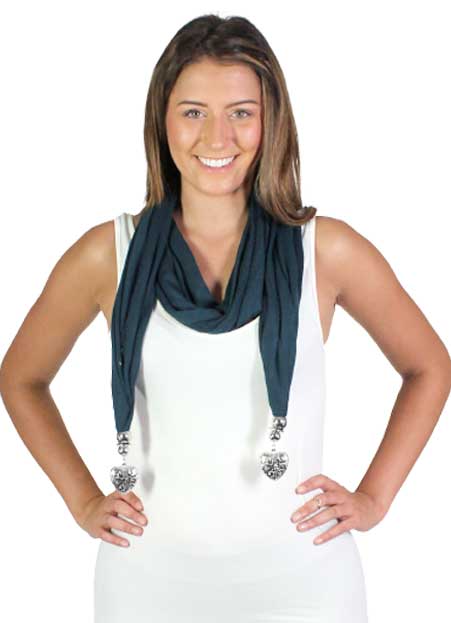 Fob Pendant Scarves
Availability: In stock
These scarves have a great hand, with two modern fobs at each end to give form and function to this unique accessory. This knit fabric is ideal for fall or winter collections.
16" x 84"
100% Polyester
Made in China
Printable Swatch Page
Quick Ordering: To order from this page, fill in ALL quantities you want, then press any UPDATE CART button.
All quantities will be added to your cart at once.