C Poncho - Rippled Faux Fur 8660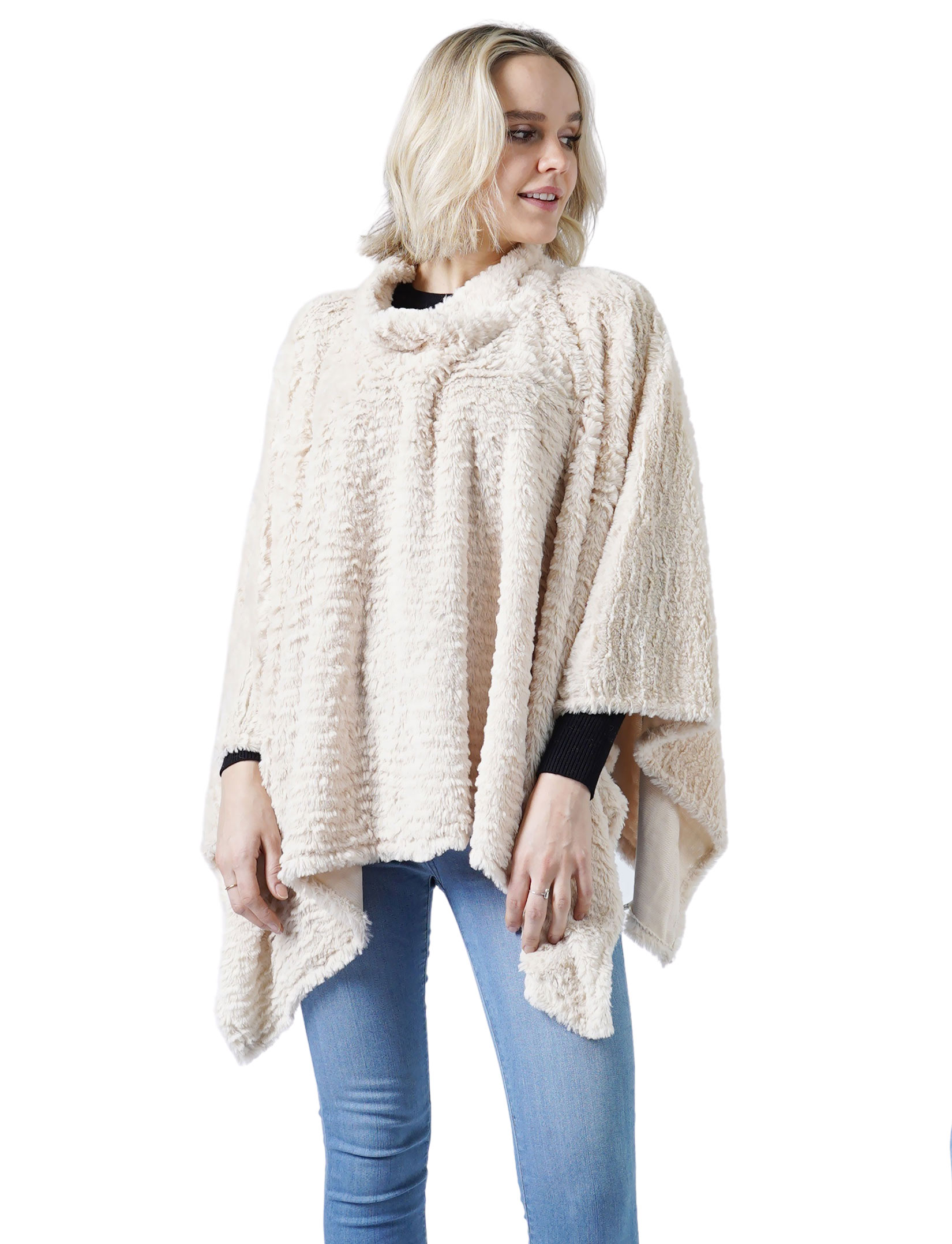 C Poncho - Rippled Faux Fur 8660
Availability: In stock
This poncho will keep you cozy in cute furriness. It has a cowl neck and feels like kittens fur.
This will be your favorite cold weather piece!
Faux Fur
Imported
Tiered Pricing
1 to 11 $14.00
12 to More $12.00
Printable Swatch Page
Product Video
Quick Ordering: To order from this page, fill in ALL quantities you want, then press any UPDATE CART button.
All quantities will be added to your cart at once.