Ruana Capes - Two Tone Knit w/ Tassel 8644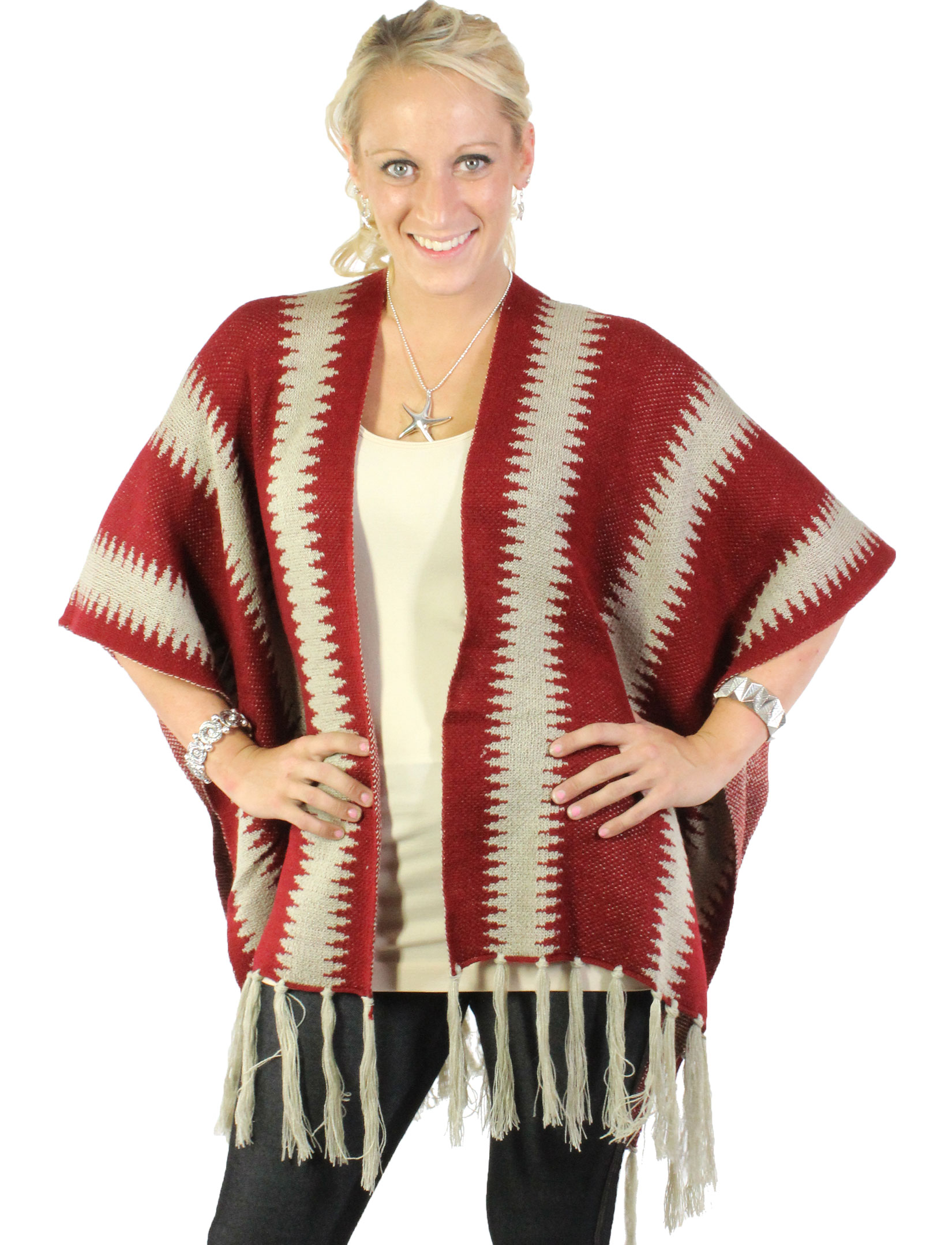 Ruana Capes - Two Tone Knit w/ Tassel 8644
Availability: In stock
This dense knit piece is made from soft yarns with extra care put into hand knotted tassels. The vertical pattern is not only attractive but also slenderizing.
Acrylic
Imported
Printable Swatch Page
Quick Ordering: To order from this page, fill in ALL quantities you want, then press any UPDATE CART button.
All quantities will be added to your cart at once.