C Ruana-Style Wool Feel Capes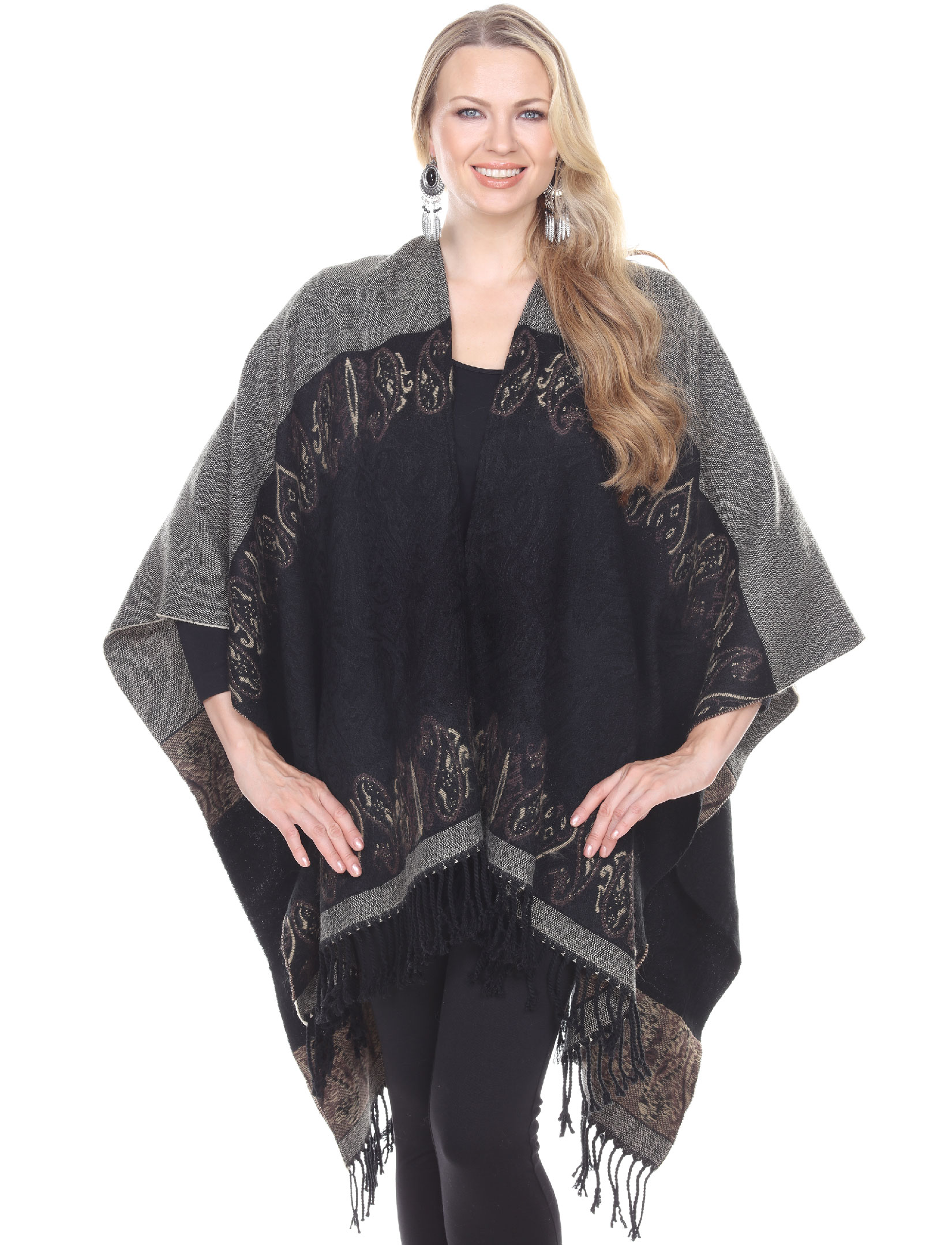 C Ruana-Style Wool Feel Capes
Availability: In stock
These warm fashionable wraps are all the rage! They're designed with beautiful patterns, rich textures, fringes on both ends and many are fully reversible.
Dimensions: 62" x 54" plus fringe
Material: 100% Acrylic
Printable Swatch Page
Quick Ordering: To order from this page, fill in ALL quantities you want, then press any UPDATE CART button.
All quantities will be added to your cart at once.