Vest/Cape - Circle Cut Solid PN272 (Style 1)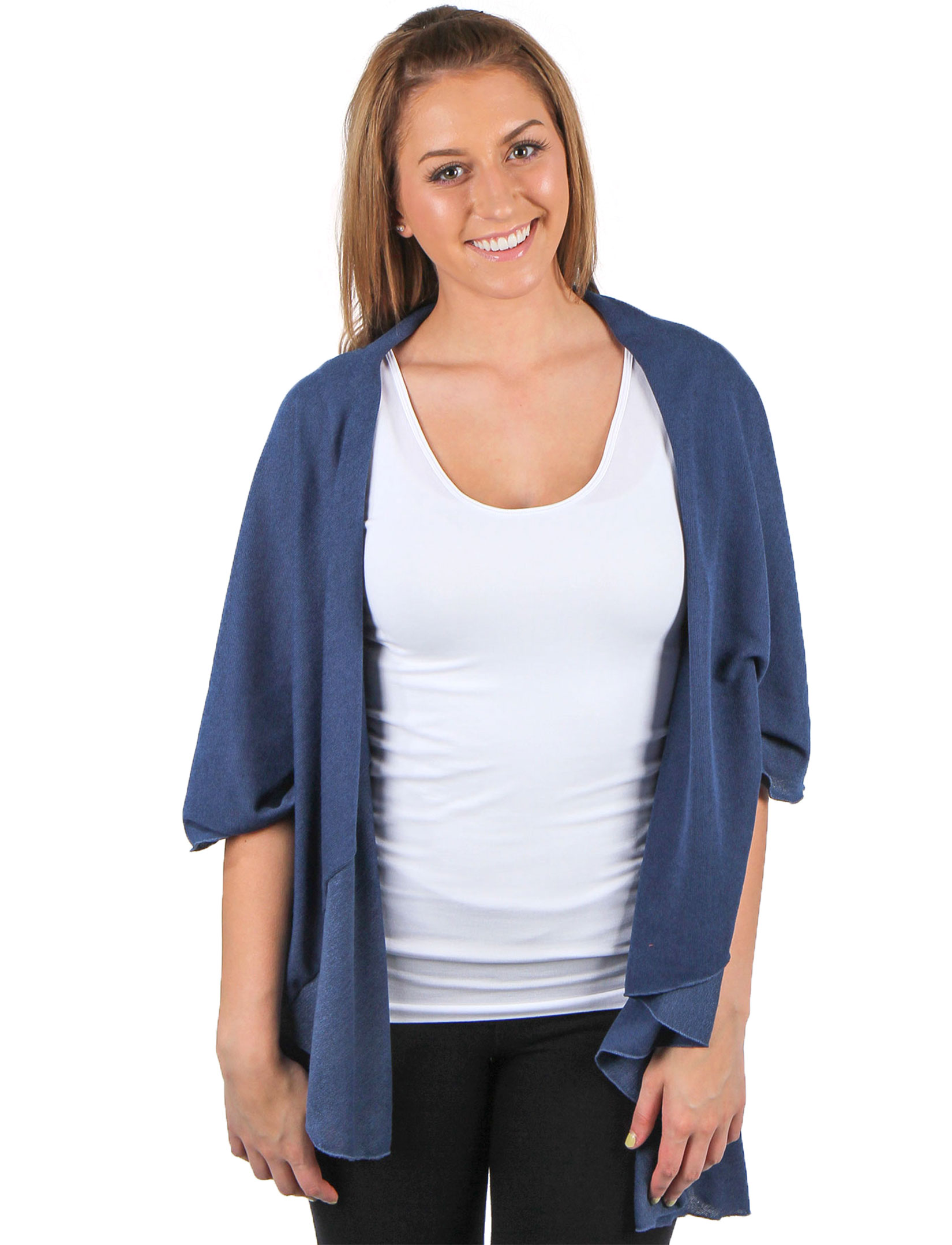 Vest/Cape - Circle Cut Solid PN272 (Style 1)
Availability: In stock
"Style One" vests are cut in a circle pattern with low arm holes so the back falls like a cape.
This vest is just the right weight for most of the year in our most popular circle cut design. It is nice because it is heavier than chiffon but lighter than our cool weather versions of this vest.
Acrylic
Imported
Printable Swatch Page
Quick Ordering: To order from this page, fill in ALL quantities you want, then press any UPDATE CART button.
All quantities will be added to your cart at once.