Seamless Activewear Shorts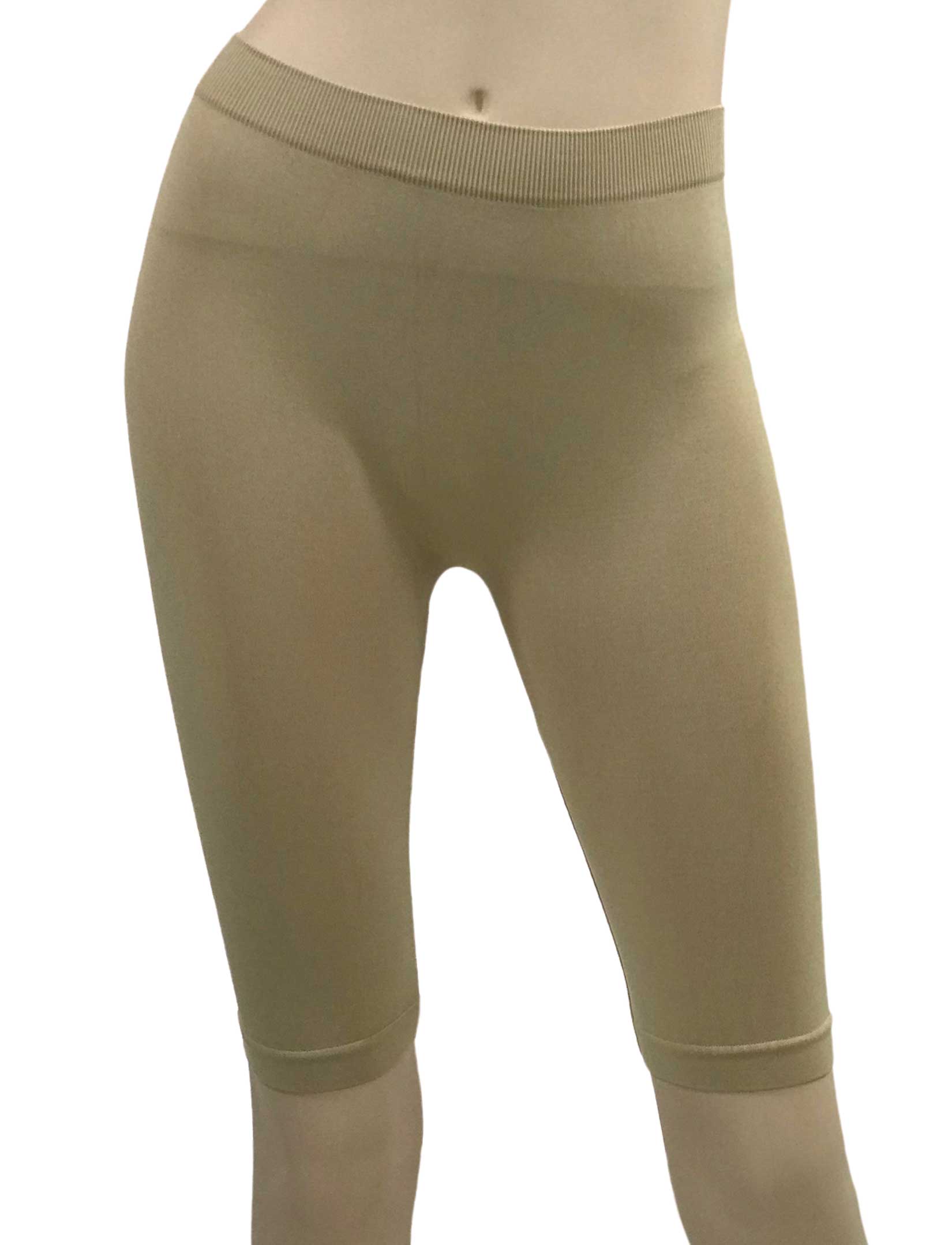 Seamless Activewear Shorts
Availability: In stock
Perfect for working out.
Perfect for comfort.
...or maybe just for showing off.
Breathable and figure fitting, you won't want to take these light weight shorts off after the gym! These cute bottoms offer super lightweight seamless fabric to keep you cool and comfortable 24/7! Made with a blend of Nylon & Spandex, make the transition from gym to lunch in these soft & stretchy knee length bottoms!
Fits S-L
92% Nylon 8% Spandex
Imported
Printable Swatch Page
Quick Ordering: To order from this page, fill in ALL quantities you want, then press any UPDATE CART button.
All quantities will be added to your cart at once.