Tunics - Modal Rayon Rounded Hem 1602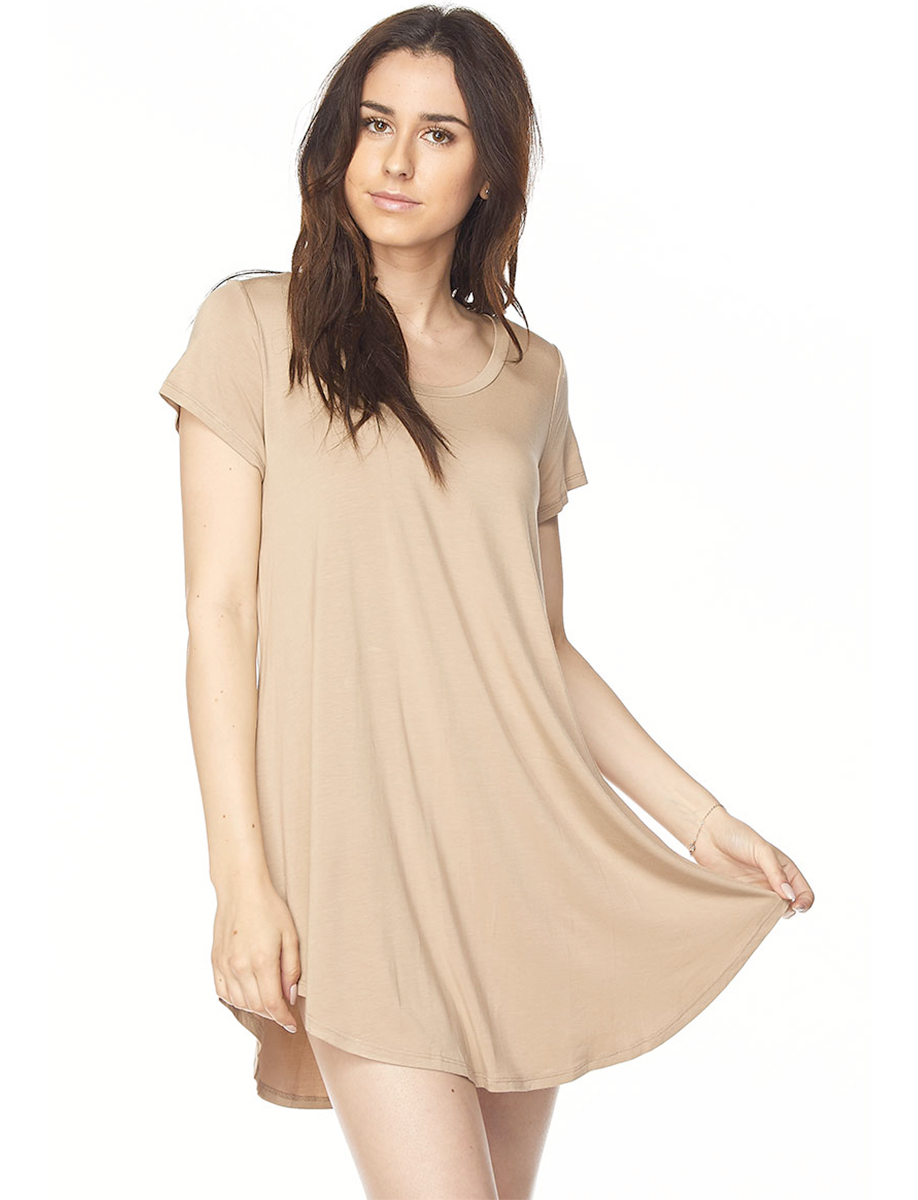 Tunics - Modal Rayon Rounded Hem 1602
Availability: In stock
An extended long hemline offers cascading coverage at the hips via a soft tunic top. Its flared-style is extremely flattering when worn with fitted trousers.
95% Modal/Rayon 5% Spandex
Imported
Printable Swatch Page
Quick Ordering: To order from this page, fill in ALL quantities you want, then press any UPDATE CART button.
All quantities will be added to your cart at once.