Ruana Capes - Sparkle Metallic 7431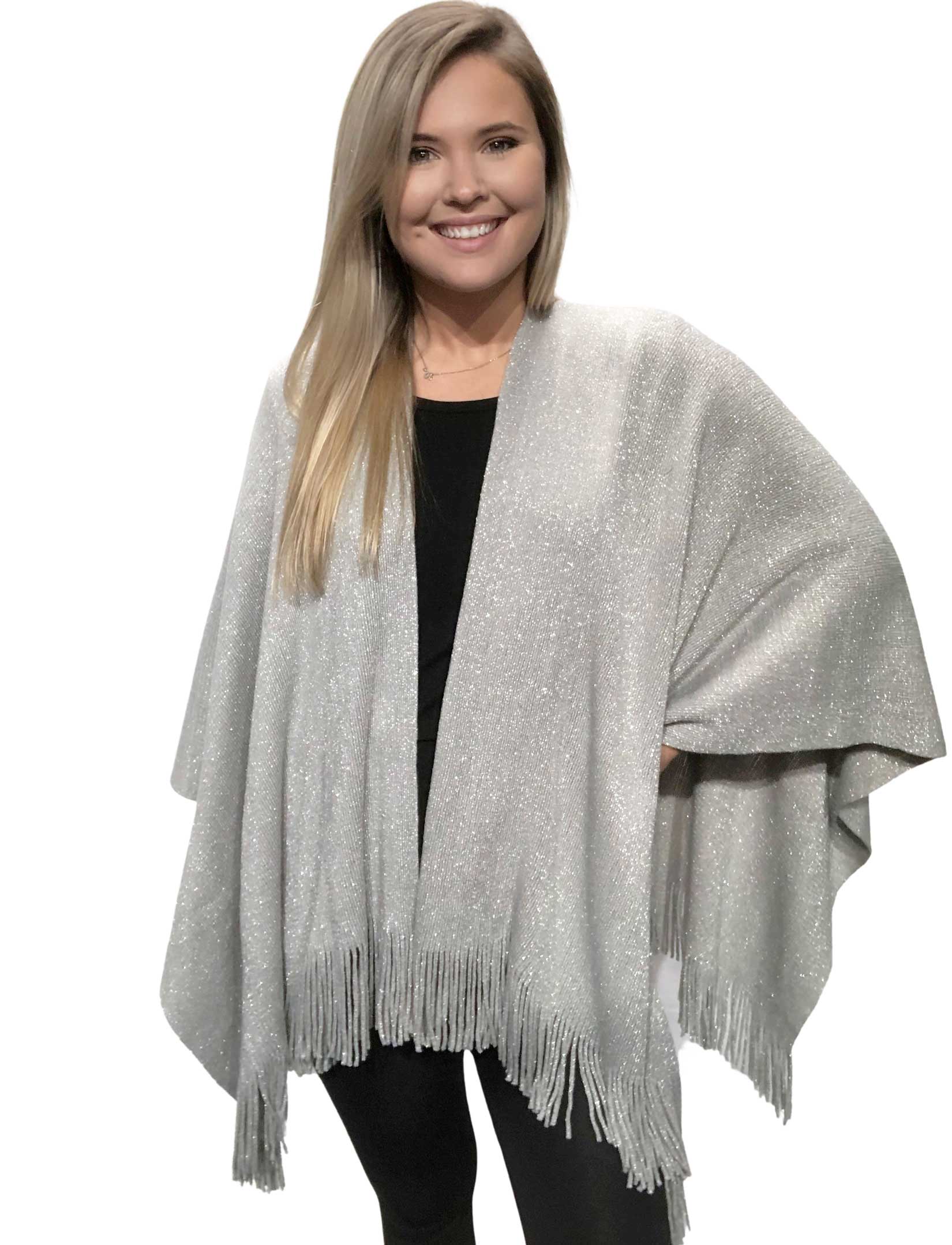 Ruana Capes - Sparkle Metallic 7431
Availability: In stock
Glitter, Glam and everything MAGIC!
Simplicity can be the most elegant of designs. This piece compliments any outfit and adds a flair of glam.
Medium weight, this glittery ruana can be worn on any occasion and throughout the year.
One size Fits
Imported
Printable Swatch Page
Product Video
Quick Ordering: To order from this page, fill in ALL quantities you want, then press any UPDATE CART button.
All quantities will be added to your cart at once.