Oblong Scarves - Decorative Round Print 9005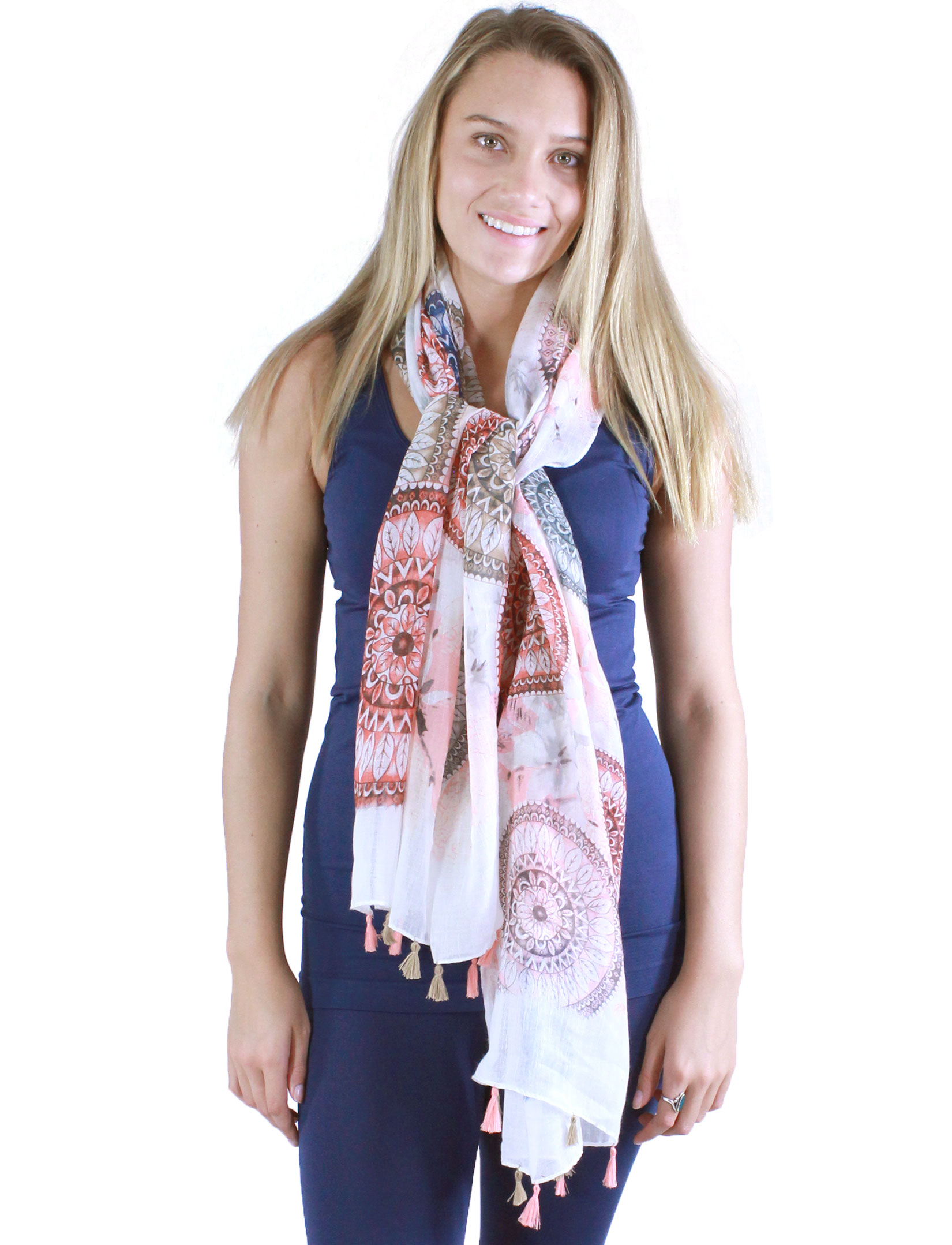 Oblong Scarves - Decorative Round Print 9005
Availability: In stock
Transform any outfit from meh to mah-velous with this gracefully lightweight and stylish scarf, in a slew of covetable colors and pretty prints. Accessorizing -- it's what separates us from the animals.
Approximately 70" x 25.5"
100% Polyester
Imported
Printable Swatch Page
Quick Ordering: To order from this page, fill in ALL quantities you want, then press any UPDATE CART button.
All quantities will be added to your cart at once.