Infinity Scarves - Metallic w/ Jewelry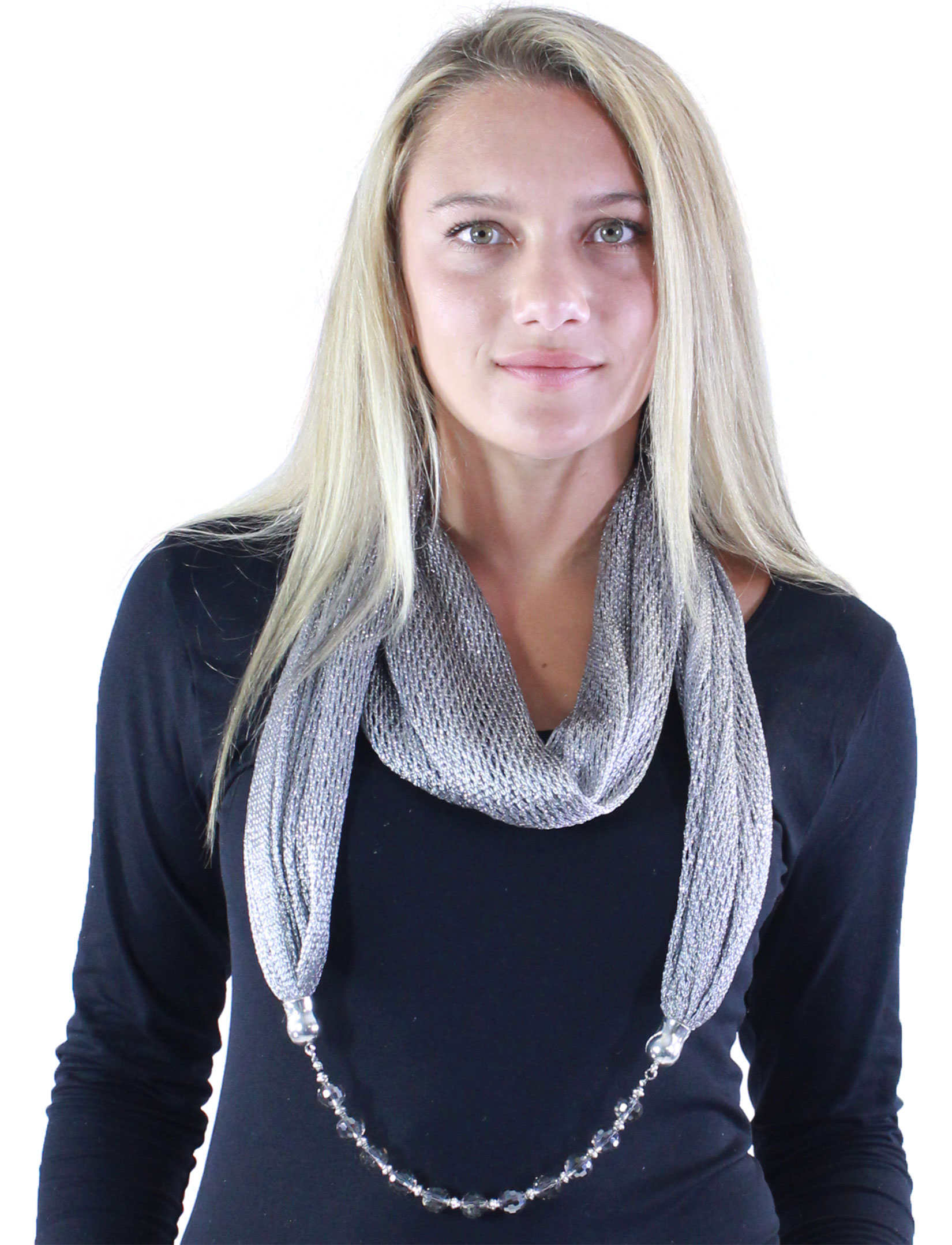 Infinity Scarves - Metallic w/ Jewelry
Availability: In stock
This is not an ordinary infinity scarf.
It is a lightweight mesh infinity with sparkle provided by lurex thread woven into the solid mesh strands. It has a decorative trim of high quality crystal beads attached with attractive metal fixtures. The overall effect is excellent. It is light enough for year round use and the sparkle is just enough to set a happy festive mood without being too glitzy for everyday wear.
18"x 54" Plus 9" Crystal Strand
Polyester
China
Printable Swatch Page
Quick Ordering: To order from this page, fill in ALL quantities you want, then press any UPDATE CART button.
All quantities will be added to your cart at once.