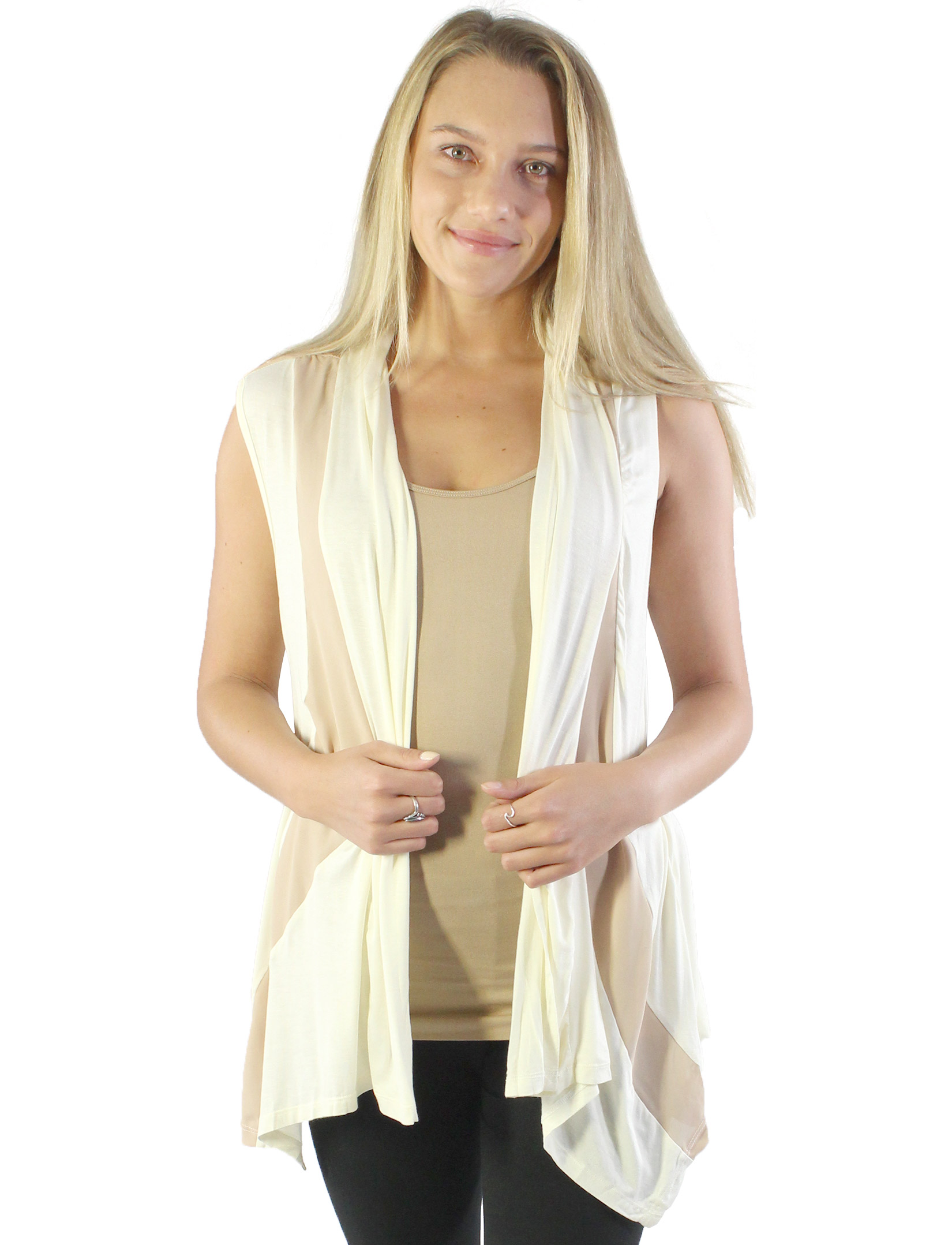 Vests - Sporty Look 7702
Availability: In stock
Sporty, lightweight, fun and cute this vest is the perfect way to change up any basic outfit. Match with our smoothwear for a perfect sporty look or layer over a slip dress for a more casual style.
One Size Fits Most
Imported
Printable Swatch Page
Quick Ordering: To order from this page, fill in ALL quantities you want, then press any UPDATE CART button.
All quantities will be added to your cart at once.