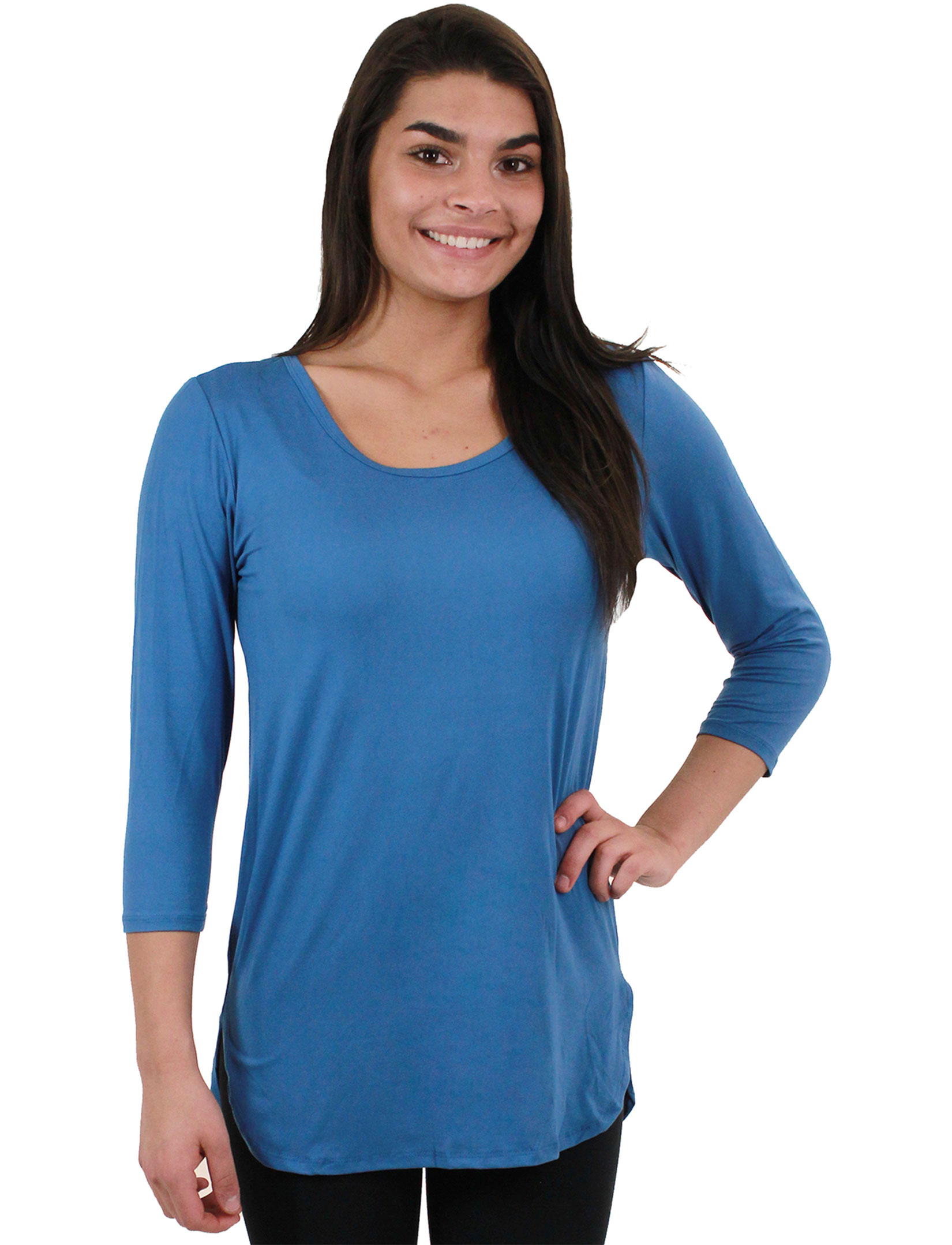 Brushed Fiber Tunics
Availability: In stock
These tunics are made from the same fabric as our popular brushed fiber leggings so they mix with our printed leggings perfectly (or jeans of course).
They are just the right length to wear with leggings for both style and modesty and they are as comfortable as your favorite pajamas.
Length from Shoulder 34"front/35"Back
92% Polyester 8% Spandex
China
Printable Swatch Page
Quick Ordering: To order from this page, fill in ALL quantities you want, then press any UPDATE CART button.
All quantities will be added to your cart at once.