Oblong Scarves - Flamingo Print 9273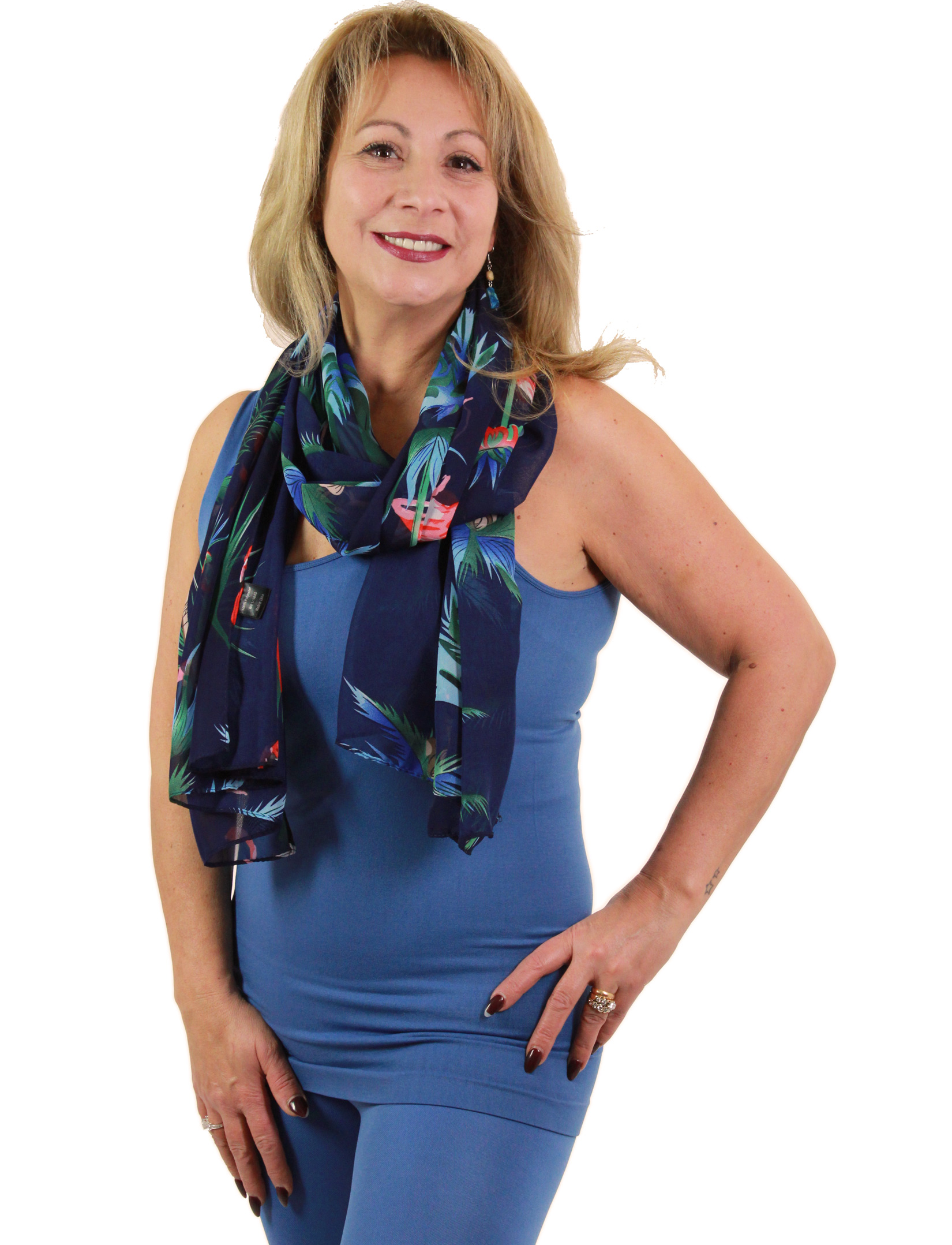 Oblong Scarves - Flamingo Print 9273
Availability: In stock
Lightweight, semi sheer elegance with a fun flamingo print. This will be an easy sell in any store! Wear as a scarf, shawl or wrap this versatile scarf is sure to be a big hit!
One Size Fits All
Imported
Printable Swatch Page
Quick Ordering: To order from this page, fill in ALL quantities you want, then press any UPDATE CART button.
All quantities will be added to your cart at once.