Crepe Kimono - Collar Accent 1213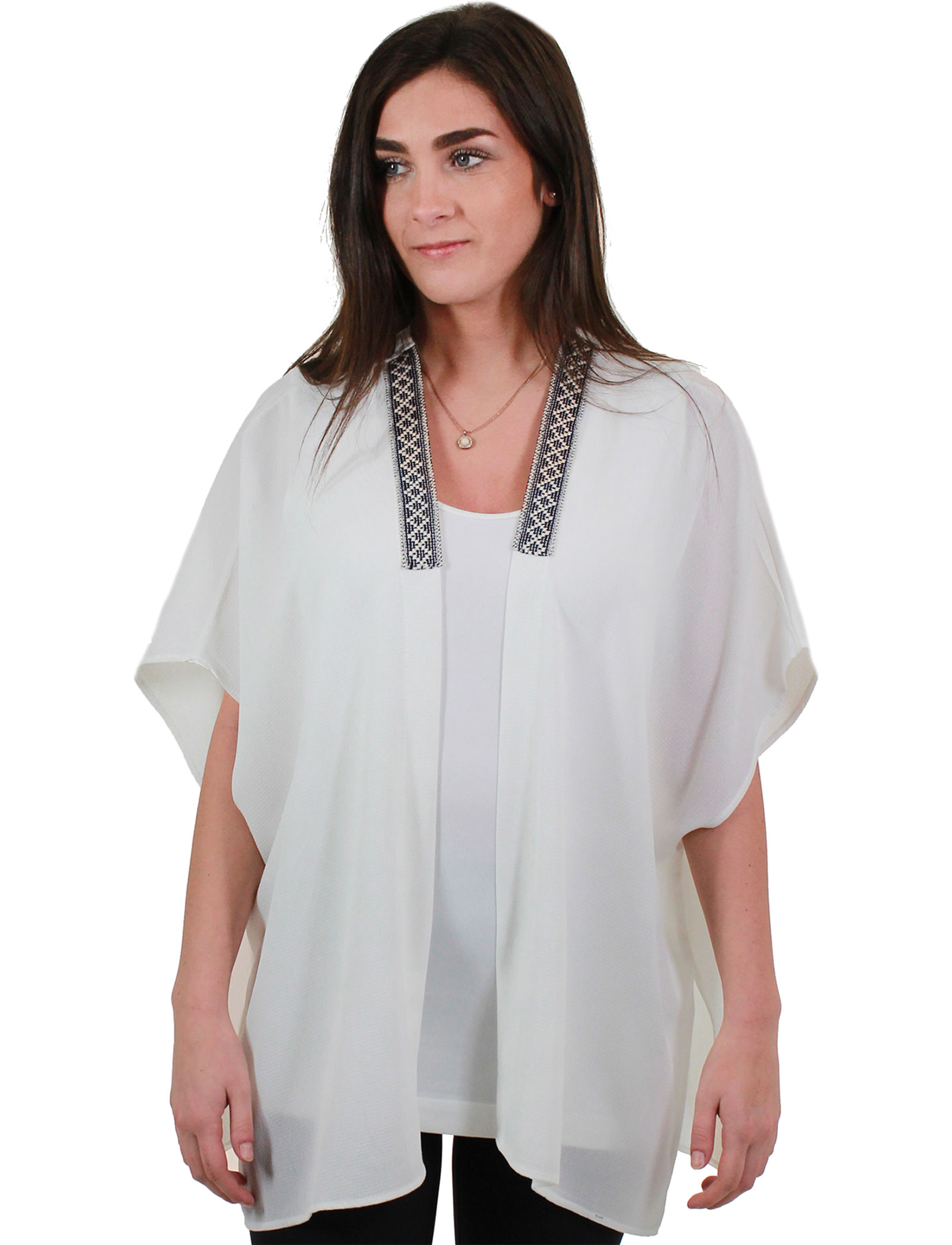 Crepe Kimono - Collar Accent 1213
Availability: In stock
A kimono is such an easy piece to wear over a tank top, short sleeve or dress. Lightweight and airy, this cardigan nails that effortless vibe you love. But it's not only about care-free charm and flowy fun, thanks to its boho style accent print it adds just enough 'unique' to your everyday looks. Versatility every closet demands, slip this cardigan into your cart now and you'll be selling these to your customers in no time.
Fits S-2X
Imported
100% Crepe Polyester
Printable Swatch Page
Quick Ordering: To order from this page, fill in ALL quantities you want, then press any UPDATE CART button.
All quantities will be added to your cart at once.