Ruffled Brushed Satin Kimonos 1262 1263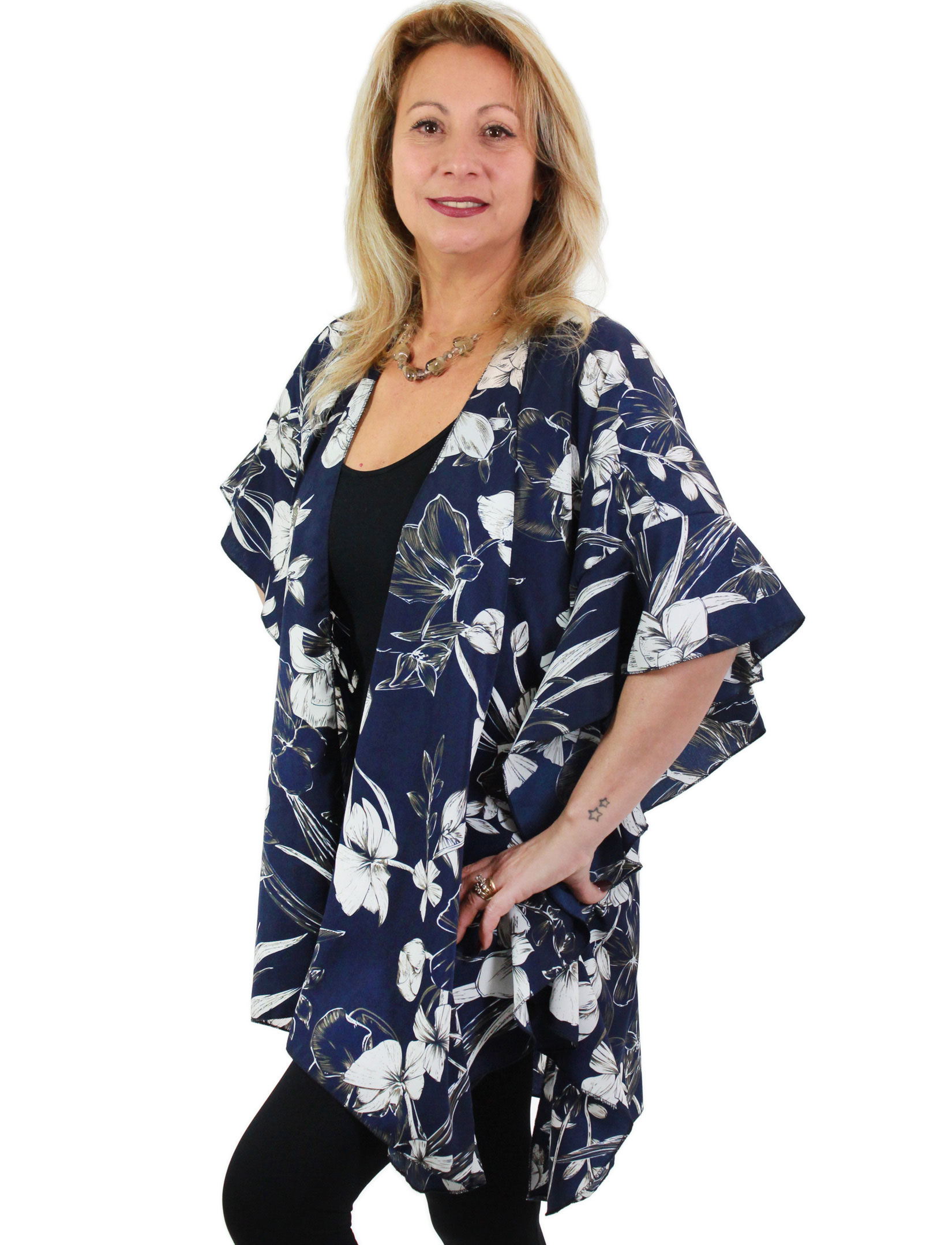 Ruffled Brushed Satin Kimonos 1262 1263
Availability: In stock
A ruffled 5" piece attached to sleeves adds function and style beyond the traditional cut and opaque satin works well in this design.
One Size Fit
34" Length
Imported
Printable Swatch Page
Quick Ordering: To order from this page, fill in ALL quantities you want, then press any UPDATE CART button.
All quantities will be added to your cart at once.