Poncho - Animal w/ Faux Fur Collar 9395 & 9396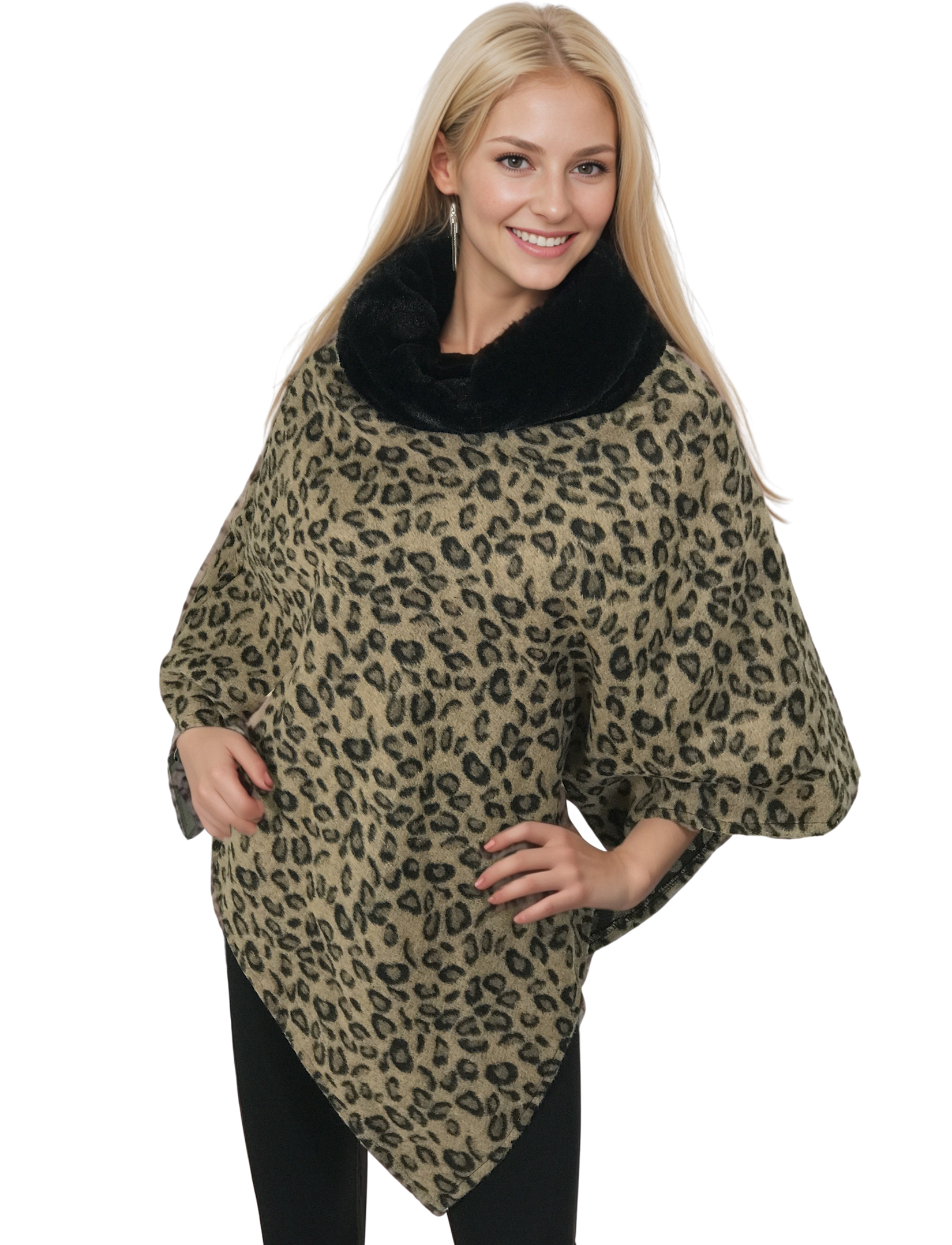 Poncho - Animal w/ Faux Fur Collar 9395 & 9396
Availability: In stock
Animal Designs with Fur Collar!
The base fabric is a substantial weave with a brushed matte finish.
It lends itself well to the plush black collar and fur accents the animal prints nicely.
Polyester
One Size Fit
Imported
Printable Swatch Page
Quick Ordering: To order from this page, fill in ALL quantities you want, then press any UPDATE CART button.
All quantities will be added to your cart at once.