Poncho - Eyelash Knit 9467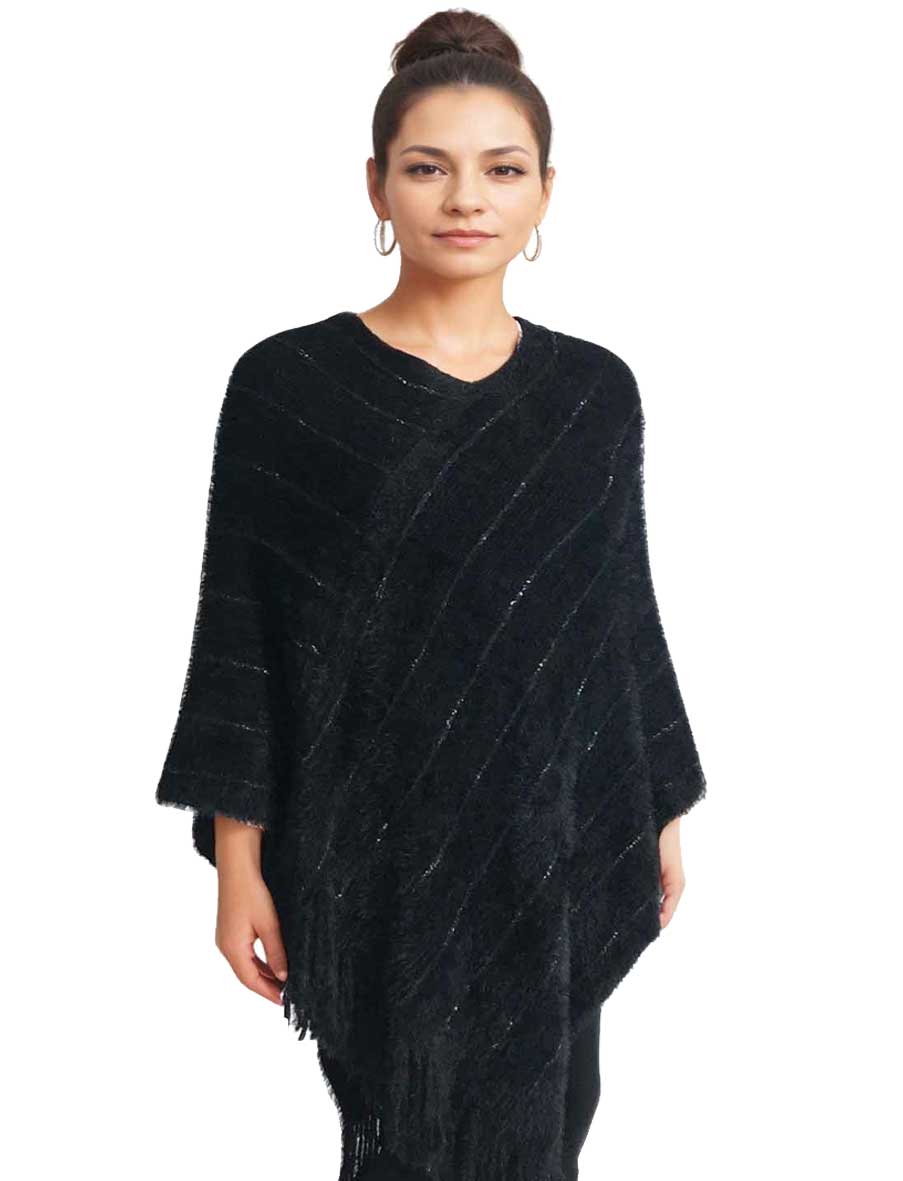 Poncho - Eyelash Knit 9467
Availability: In stock
Nothing is so Cozy!
Contrasting color stripes only add more value and character to this poncho.
Acrylic
One Size Fit
Imported
Printable Swatch Page
Quick Ordering: To order from this page, fill in ALL quantities you want, then press any UPDATE CART button.
All quantities will be added to your cart at once.