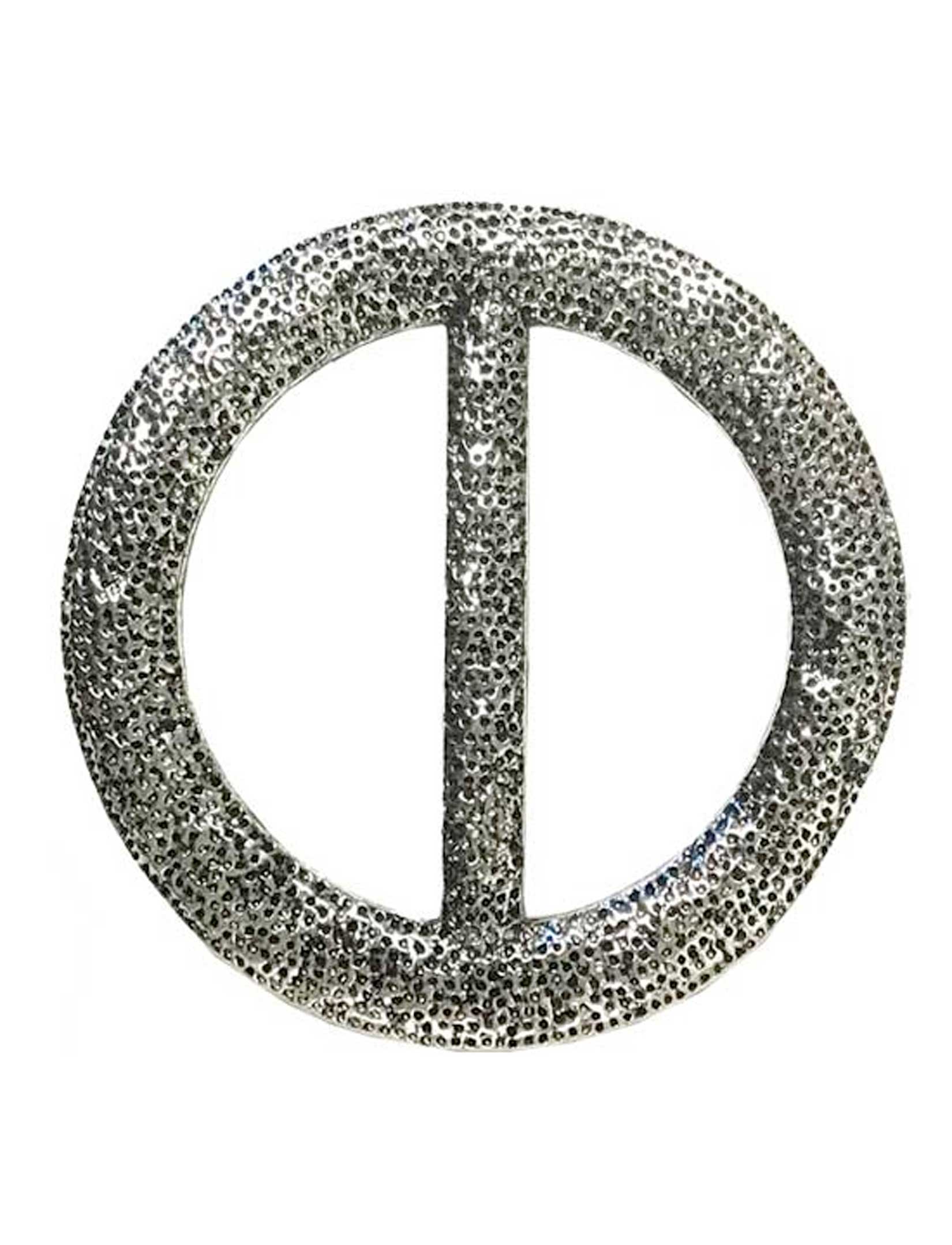 Sarong Ring/Scarf Buckle
Availability: In stock
Use as a sarong ring or as a scarf ring to fashion as you like.
Plated Hammered Metal
2.75" Round Imported
Printable Swatch Page
Quick Ordering: To order from this page, fill in ALL quantities you want, then press any UPDATE CART button.
All quantities will be added to your cart at once.