Satin (Jelly Donut) Coin Scrunchies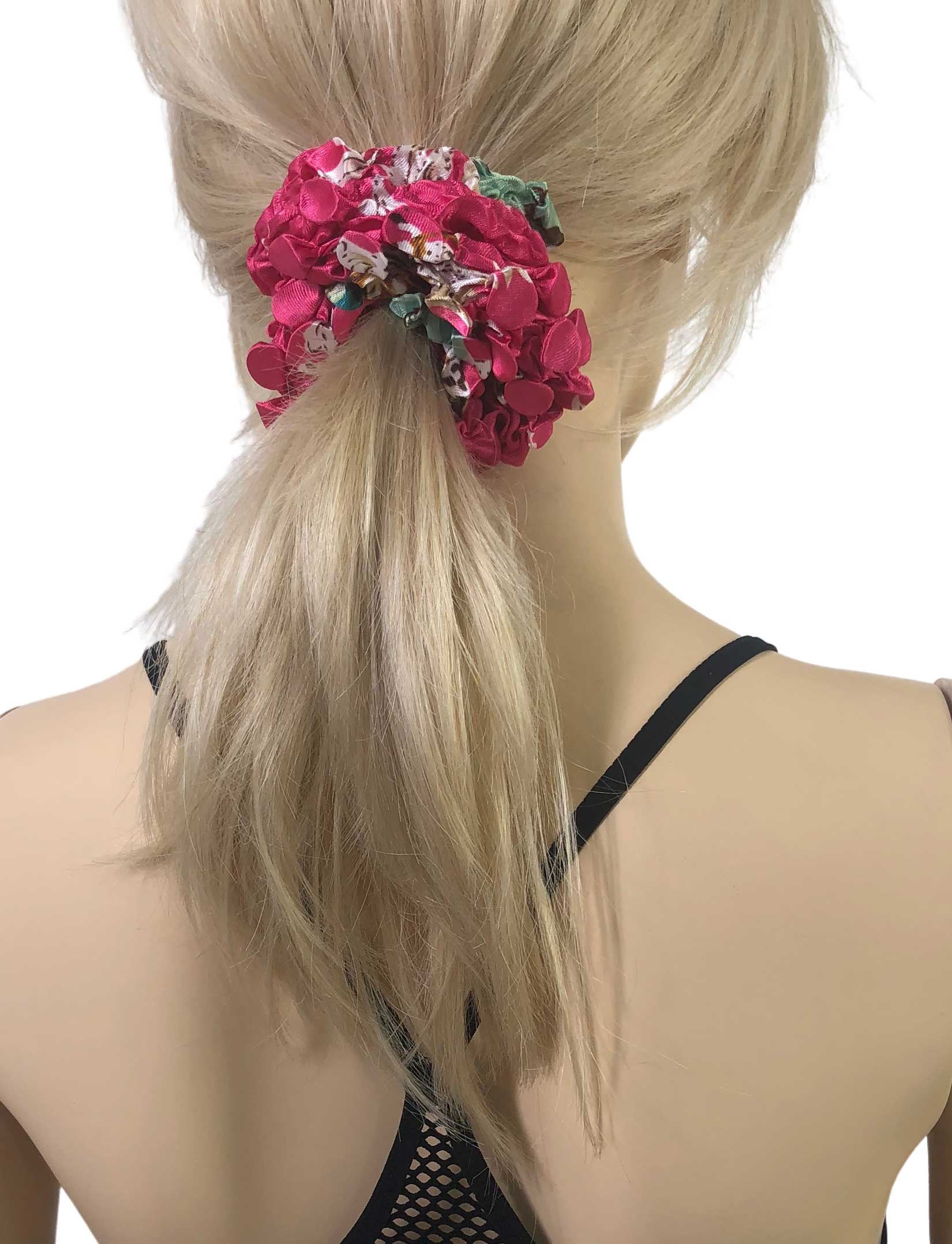 Satin (Jelly Donut) Coin Scrunchies
Availability: In stock
Did you ever think that a having a few jelly donuts would make you look better?
These satin hair scrunchies look good enough to eat and they are a must-have styling piece!
Perfect to create a cute off the shoulder look with pizazz.
Hand Done Satin Poly
Assembled in Massachusetts
Tiered Pricing
1 to 11 $1.95
12 to 49 $1.75
50 to More $1.55
Printable Swatch Page
Quick Ordering: To order from this page, fill in ALL quantities you want, then press any UPDATE CART button.
All quantities will be added to your cart at once.