Ultra Light Crush Silky Touch - 3/4 Sleeve* Safari Gold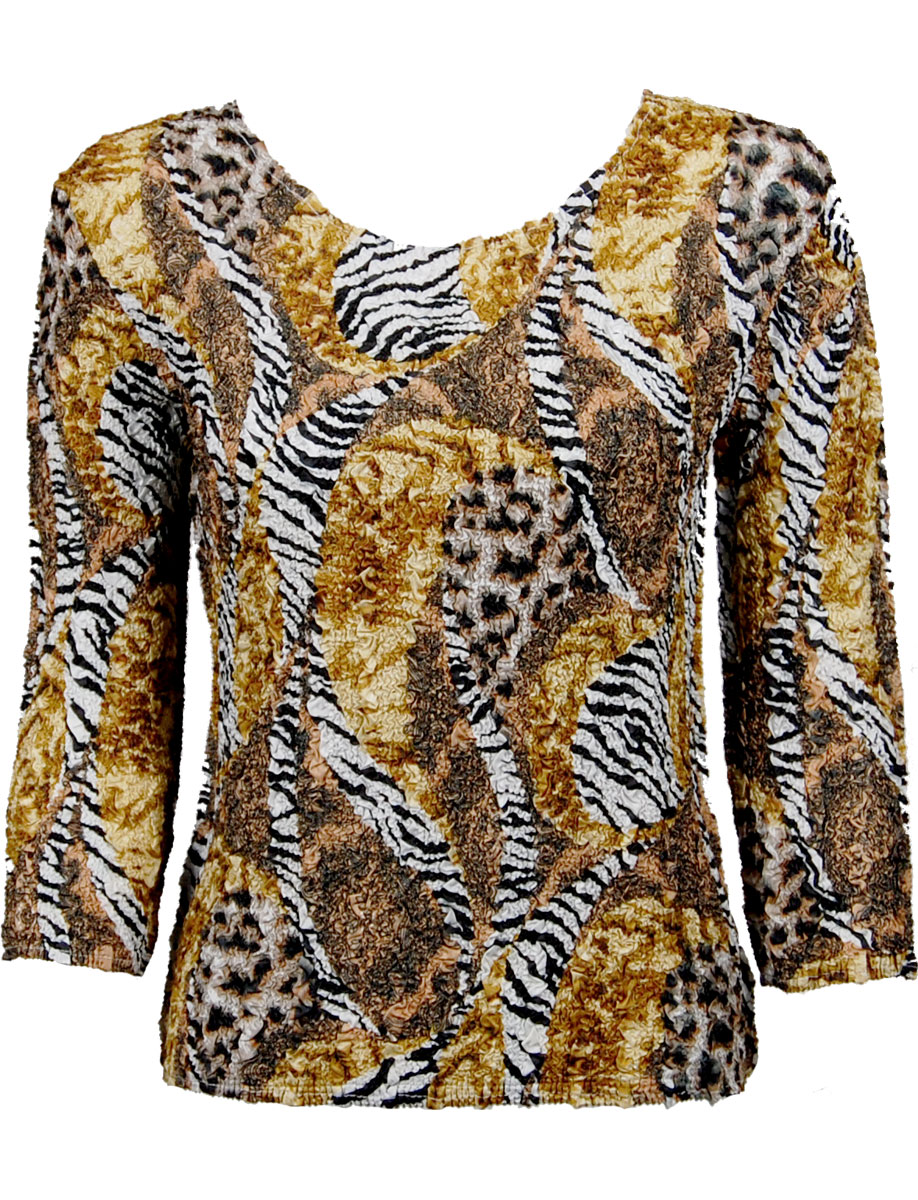 Ultra Light Crush Silky Touch - 3/4 Sleeve*
Safari Gold
Great for Warm Weather and The Hot Blooded... Silky Touch is Lighter than Air.
This top weighs 2.5 ounces but is totally opaque. The crush design never needs ironing and always looks fresh.
One Size fits S-L
Woman One Size fits M-1X
Plus Size fits XL-2X
100% Polyester
Made in China
Click Here For Pricing & Ordering
Quick Ordering: To order from this page, fill in ALL quantities you want, then press any UPDATE CART button.
All quantities will be added to your cart at once.