Ultra Light Crush Silky Touch - Cap Sleeve* Pink Floral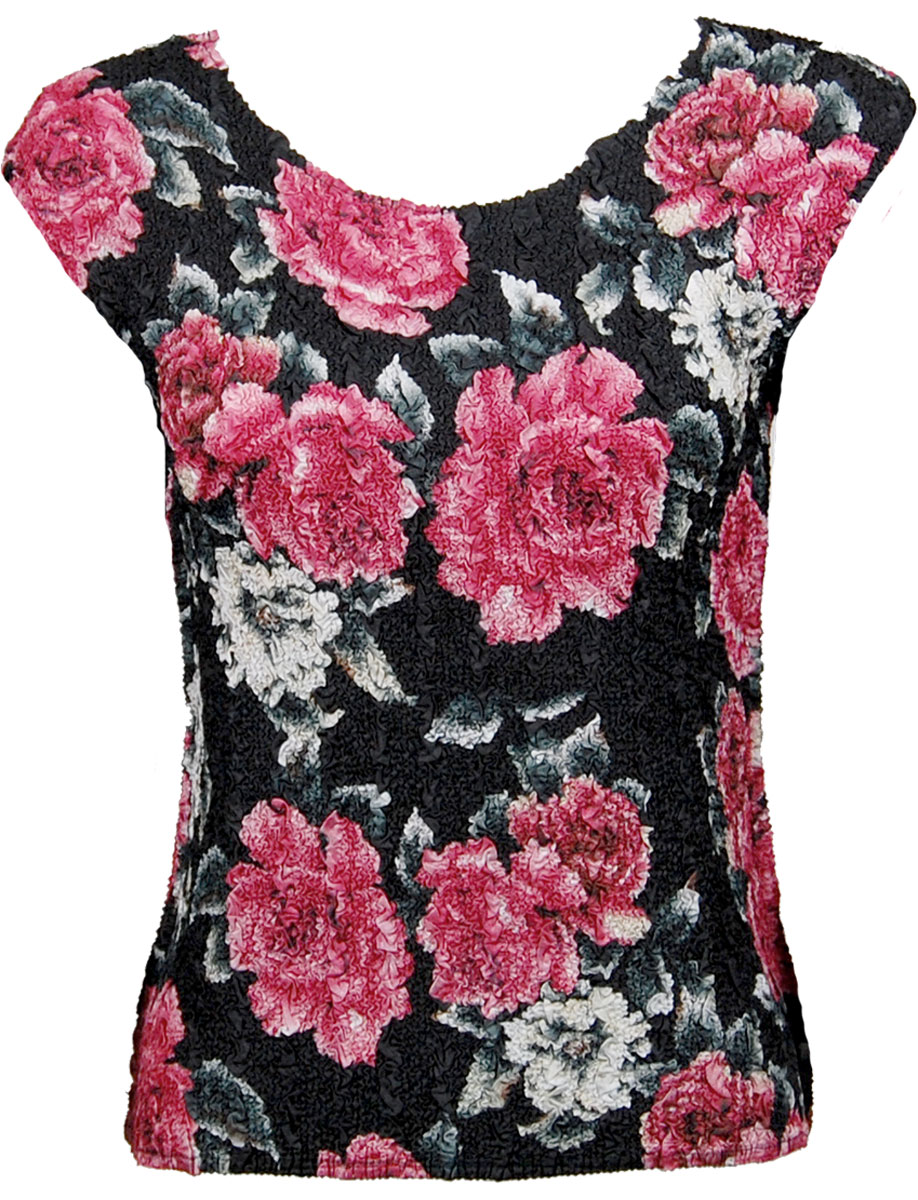 Ultra Light Crush Silky Touch - Cap Sleeve*
Pink Floral
A Perfect Shirt for Warm Weather and The Hot Blooded.. Silky Touch is Lighter than Air.
One Size fits S-L
Plus Size fits XL-2X
100% Polyester
Made in China
Click Here For Pricing & Ordering
Quick Ordering: To order from this page, fill in ALL quantities you want, then press any UPDATE CART button.
All quantities will be added to your cart at once.