Pinpoint Popcorn - Sleeveless Orchid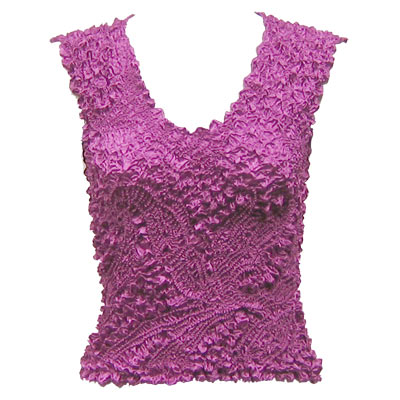 Pinpoint Popcorn - Sleeveless
Orchid
These gorgeous Pinpoint Sleeveless Shirts are perfect for warm weather or to wear under a jacket. Your customers will love the comfortable fit and intricate detailing on the front.
100% Easy Care Polyester Satin
One Size fits S-XL
Click Here For Pricing & Ordering
Quick Ordering: To order from this page, fill in ALL quantities you want, then press any UPDATE CART button.
All quantities will be added to your cart at once.