Skirts - Cotton Three Tier Broomstick 500 & 529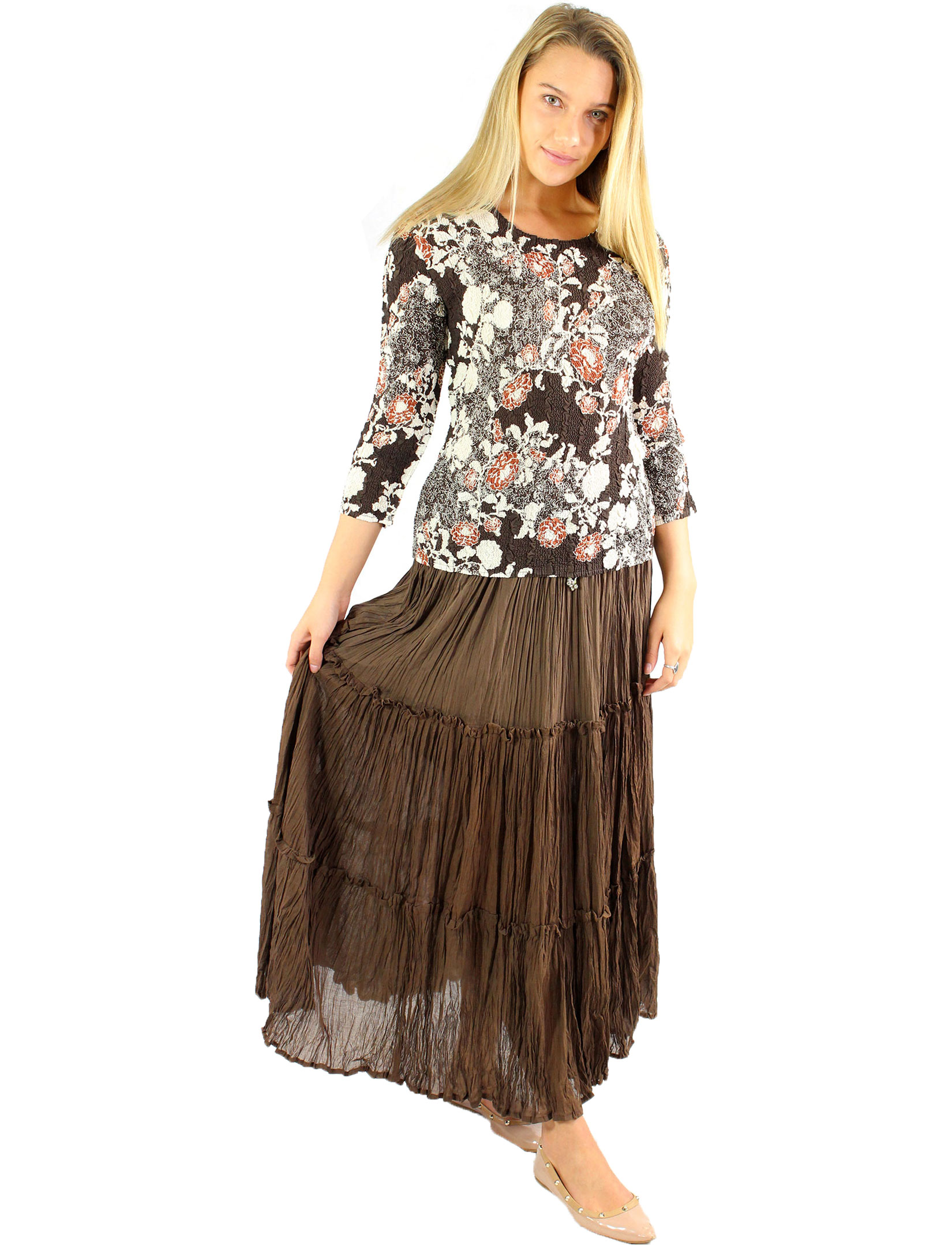 Skirts - Cotton Three Tier Broomstick 500 & 529
Availability: In stock
When it comes to effortless dressing, the magic is in the silhouette. This flowy, three-tiered skirt with a drawstring elastic waist drapes perfectly for a comfortable, stylish fit.
One Size Fits All (S-XL)
100% Cotton
Calf Length 27" long, Ankle Length 33" long
Made In India
Printable Swatch Page
Quick Ordering: To order from this page, fill in ALL quantities you want, then press any UPDATE CART button.
All quantities will be added to your cart at once.