Slinky Style Tops - Beaded Long Sleeve*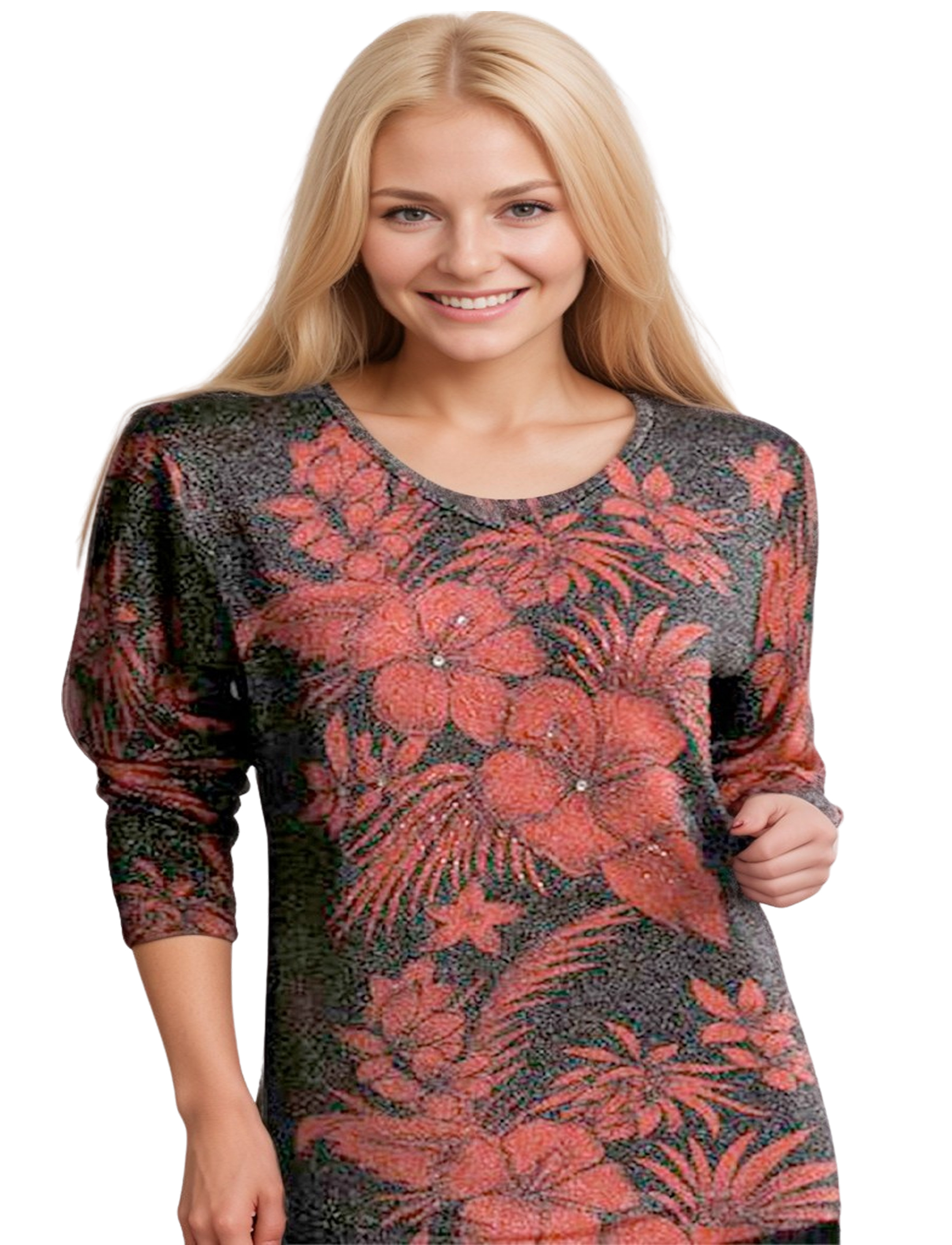 Slinky Style Tops - Beaded Long Sleeve*
Availability: In stock
Gorgeous Designs!
Stock up for Winter and the Holidays!
Our beaded tops look sooo... expensive but your price will be our secret!
This is a also a great look for holiday parties.
65% Cotton 35% Polyester
Made in China
Tiered Pricing
Printable Swatch Page
Quick Ordering: To order from this page, fill in ALL quantities you want, then press any UPDATE CART button.
All quantities will be added to your cart at once.