Magic Crush Georgette - Three Quarter Sleeve Tunic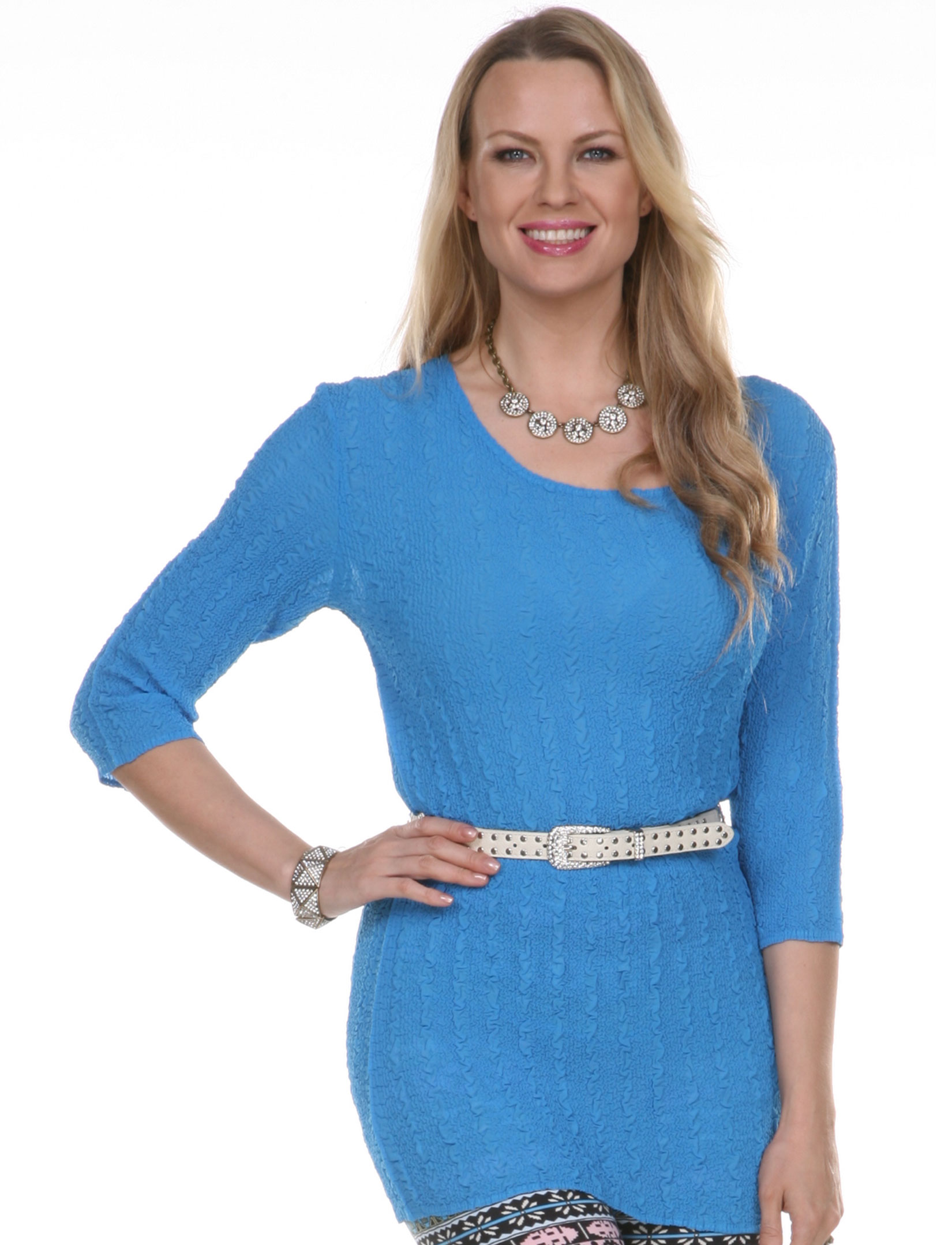 Magic Crush Georgette - Three Quarter Sleeve Tunic
Availability: In stock
Georgette Crush Tunics feature a lightweight, flattering design that conveys style while maintaining comfort. This versatile tunic can be paired with leggings for a casual look or dressed up and worn with some of our stylin' Palazzo pants!
One Size fits S-M
Larger One Size fits L-XL
100% Polyester
China
Printable Swatch Page
Quick Ordering: To order from this page, fill in ALL quantities you want, then press any UPDATE CART button.
All quantities will be added to your cart at once.