Infinity Scarves - Cotton/Silk Blend 100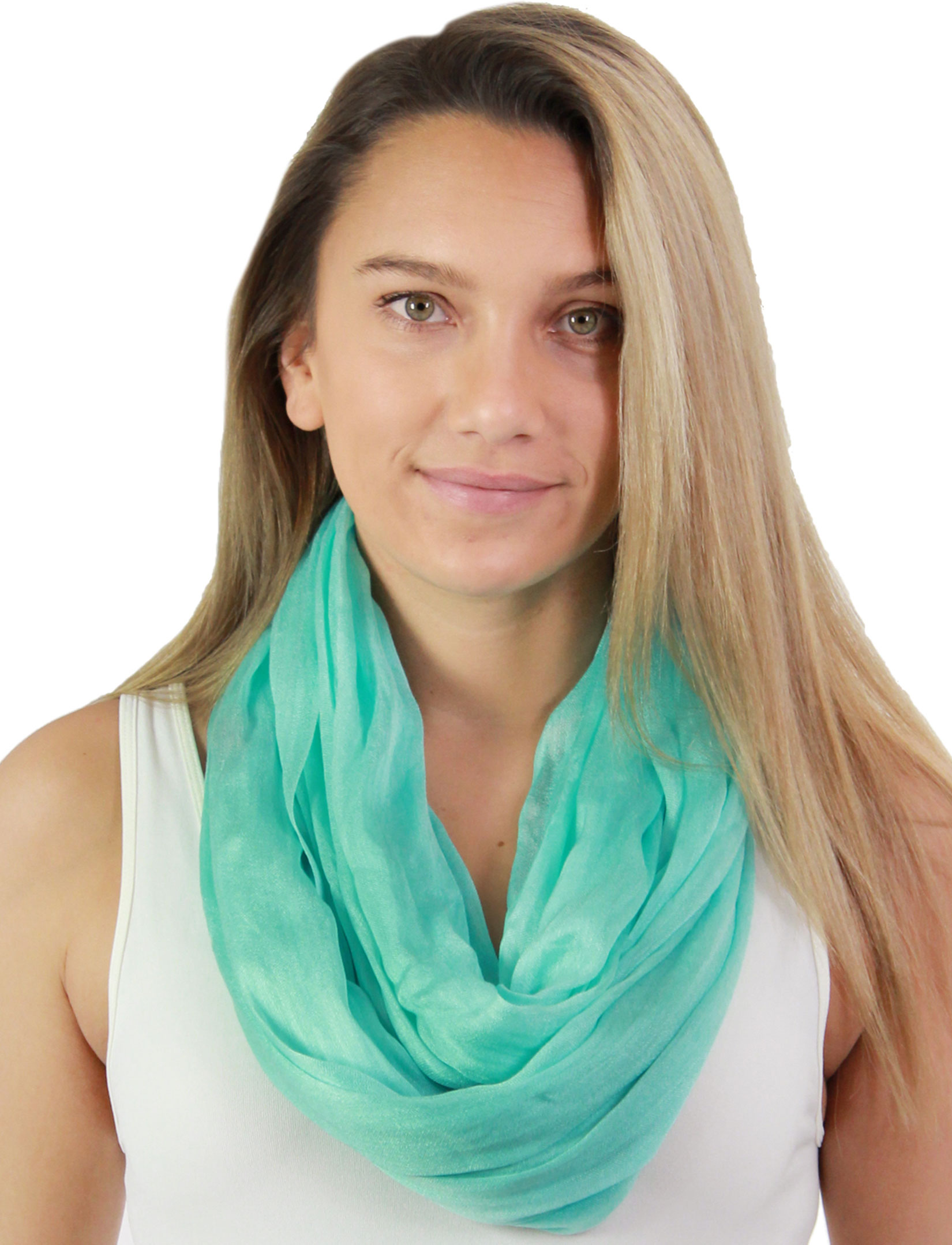 Infinity Scarves - Cotton/Silk Blend 100
Availability: In stock
We know you love this silk and cotton blend crinkled fabric so...we made it into an infinity!
28" Wide Infinity
80% Cotton / 20% Silk
China
Printable Swatch Page
Quick Ordering: To order from this page, fill in ALL quantities you want, then press any UPDATE CART button.
All quantities will be added to your cart at once.