Crystal Zipper Top - Half Sleeve*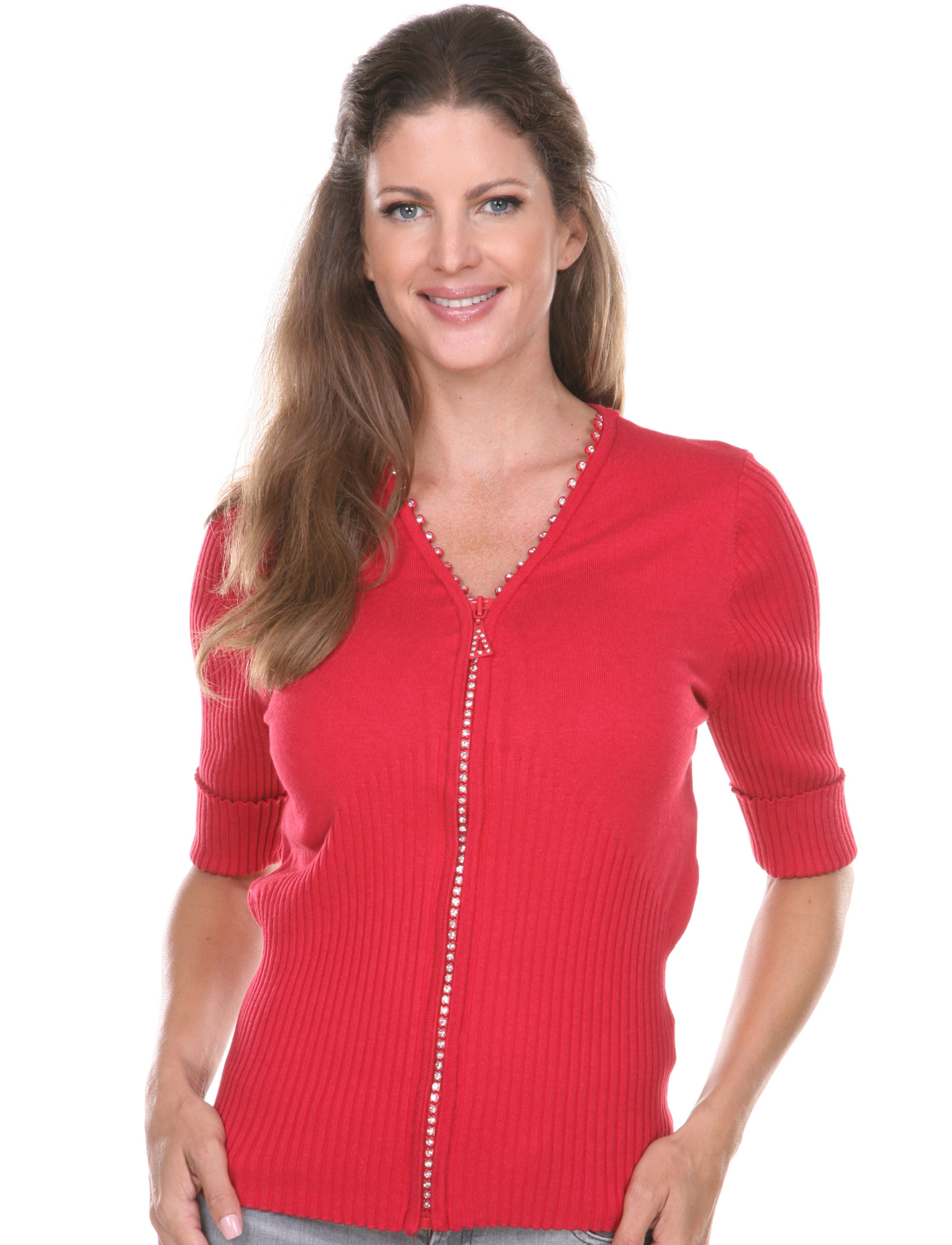 Crystal Zipper Top - Half Sleeve*
Availability: In stock
Ribbed waistline and ribbed sleeves give definition and style to this half sleeve top with our popular crystal zipper.
The texture feels like fine cotton but it is actually a blend that gives this item a long life of looking brand new.
One Size Fits Marketing
52% Cotton, 28% Acrylic Fiber, 10% Viscose Rayon, 2% Spandex
China
Printable Swatch Page
Quick Ordering: To order from this page, fill in ALL quantities you want, then press any UPDATE CART button.
All quantities will be added to your cart at once.