Magic Convertible Ribbed Sweater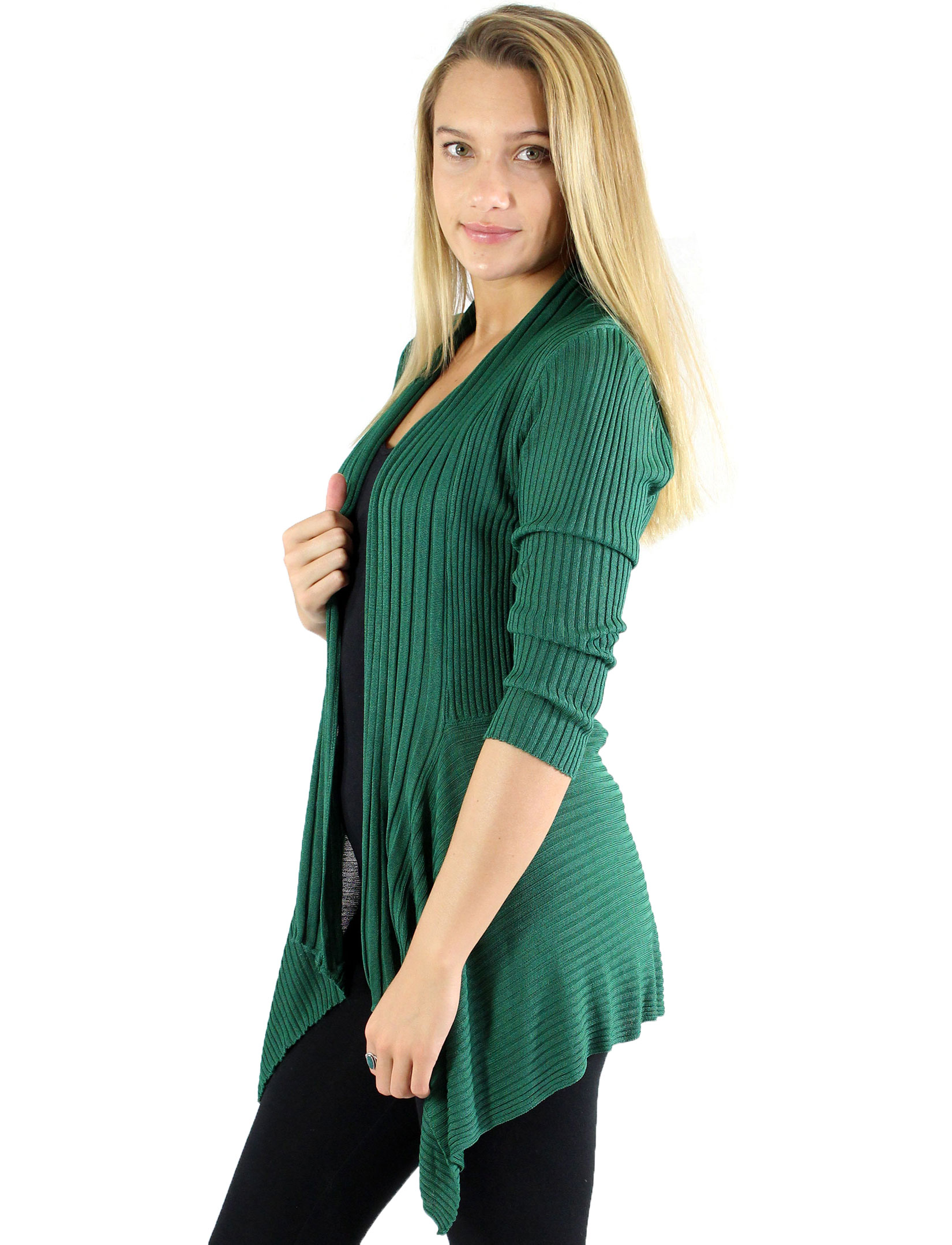 Magic Convertible Ribbed Sweater
Availability: In stock
One sweater jacket, two hot fashion looks! Wear it label side up for the classic jacket look with asymmetric front drape or flip it...label side down for the popular loose shrug look. These sweater jackets have beautiful horizontal and vertical ribbed detailing.
25" long
9% Nylon 91% Polyester
One Size Fits (S-L)
Made in China
Printable Swatch Page
Product Video
Quick Ordering: To order from this page, fill in ALL quantities you want, then press any UPDATE CART button.
All quantities will be added to your cart at once.