Shanghai Beaded Infinity Scarves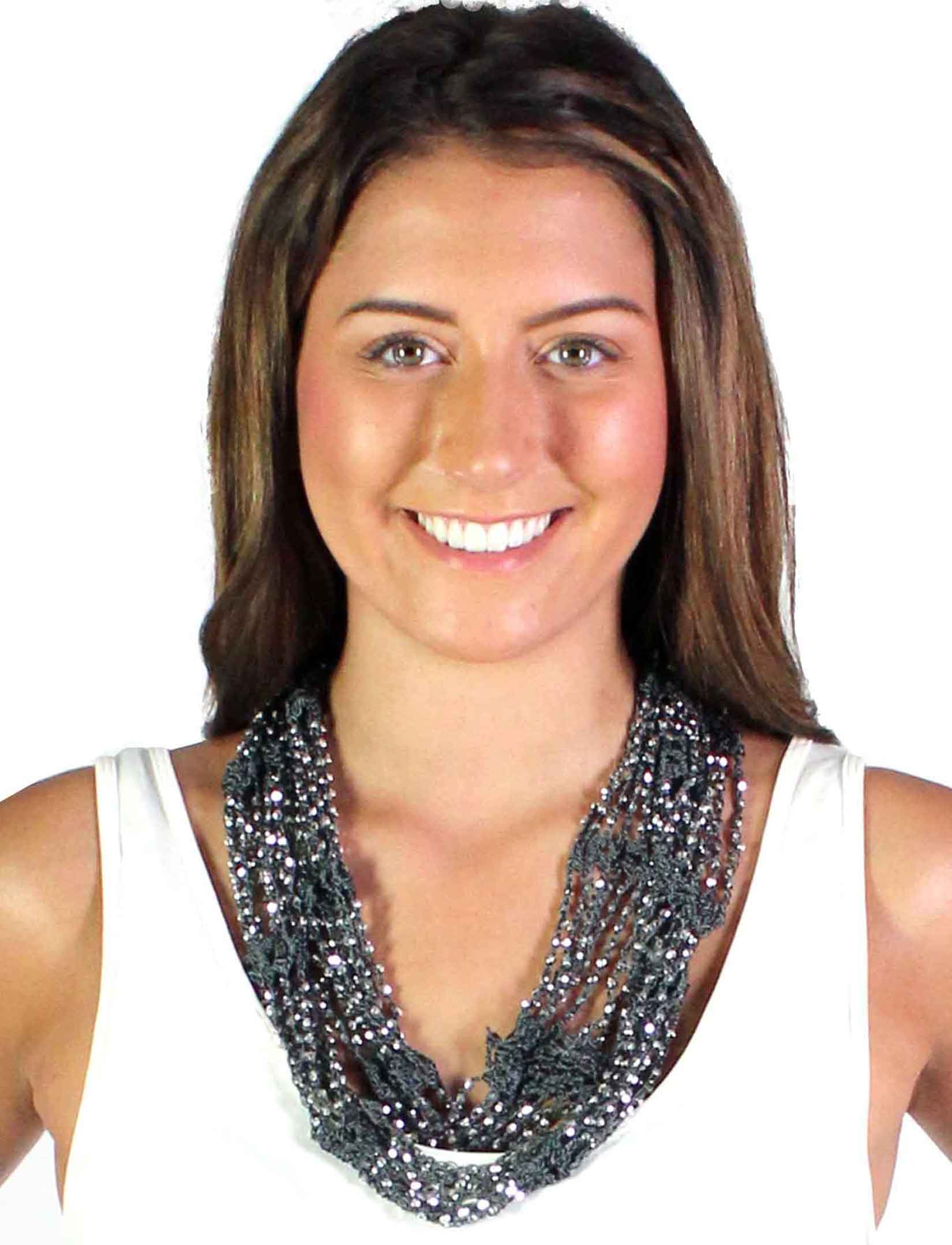 Shanghai Beaded Infinity Scarves
Availability: In stock
We have combined the popularity of the infinity scarf and the Shanghai design to create an item that will surely be a favorite piece.
High Quality Soft Spun Polyester

Printable Swatch Page
Quick Ordering: To order from this page, fill in ALL quantities you want, then press any UPDATE CART button.
All quantities will be added to your cart at once.