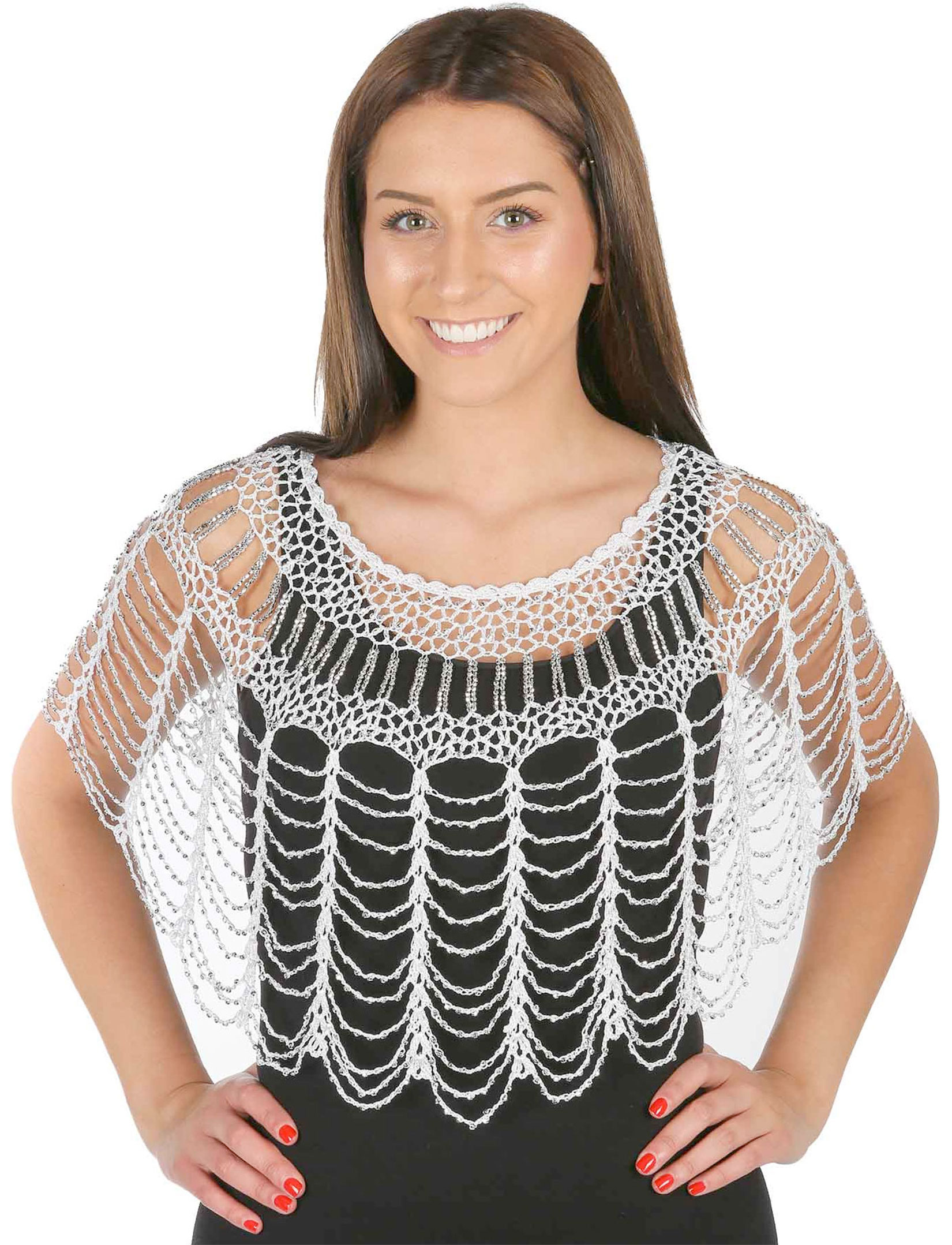 Beaded Evening Poncho
Availability: In stock
This poncho is artfully made by hand with silver beading. It is an elegant accessory for a special occasion or for just looking special anytime.
One Size Fit
Imported
Printable Swatch Page
Quick Ordering: To order from this page, fill in ALL quantities you want, then press any UPDATE CART button.
All quantities will be added to your cart at once.