Boutique Edition Magic Scarves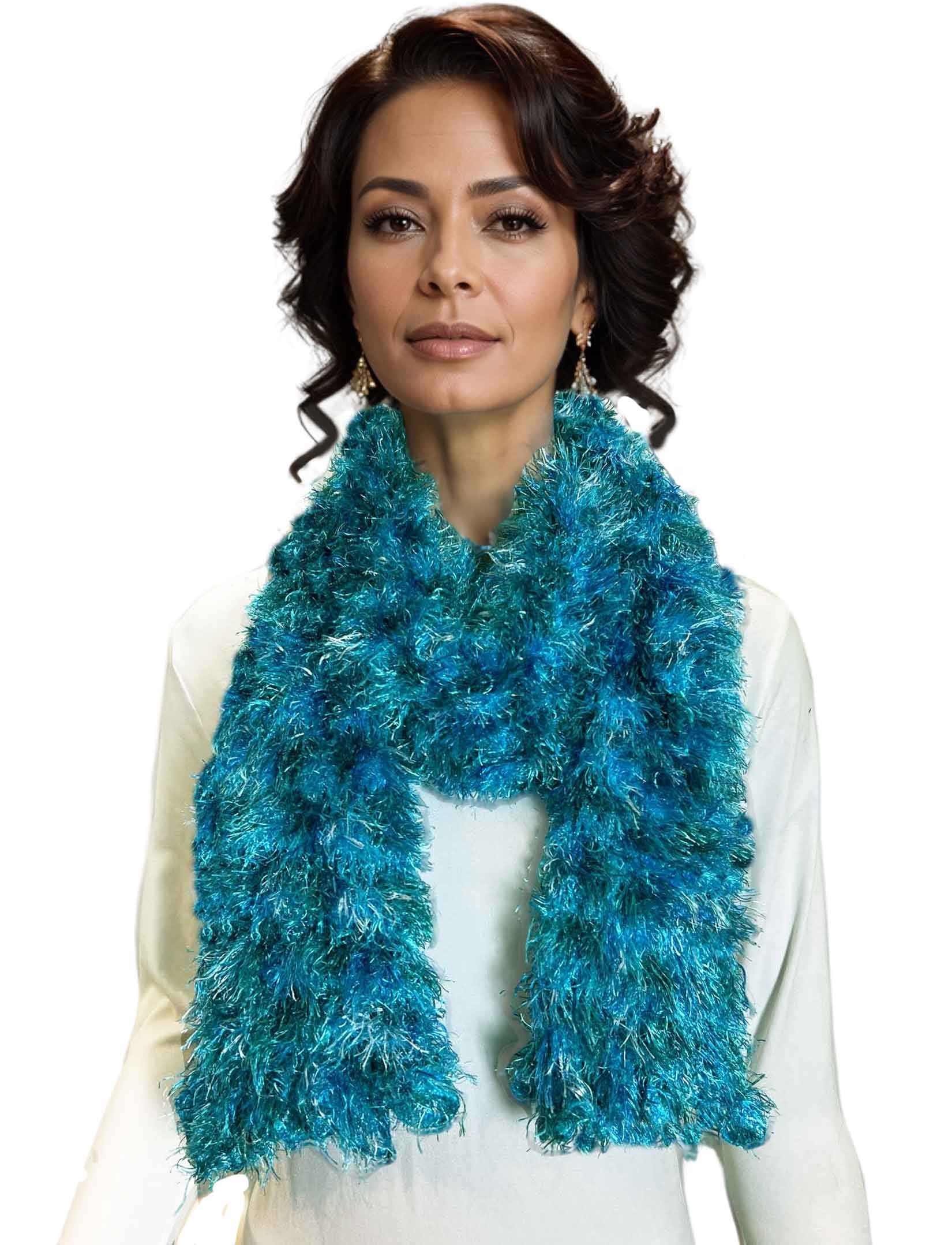 Boutique Edition Magic Scarves
Availability: In stock
Just when you thought Magic Scarves couldn't get better, they did! These Boutique Edition Magic Scarves are the best Magic Scarves in the world. They feel exquisitely silky and luxurious. As an added bonus...they are shed free!
72" long / 140 grams
100% Polyester
Made in Korea
Printable Swatch Page
Quick Ordering: To order from this page, fill in ALL quantities you want, then press any UPDATE CART button.
All quantities will be added to your cart at once.