Original Moa Boa Magic Scarves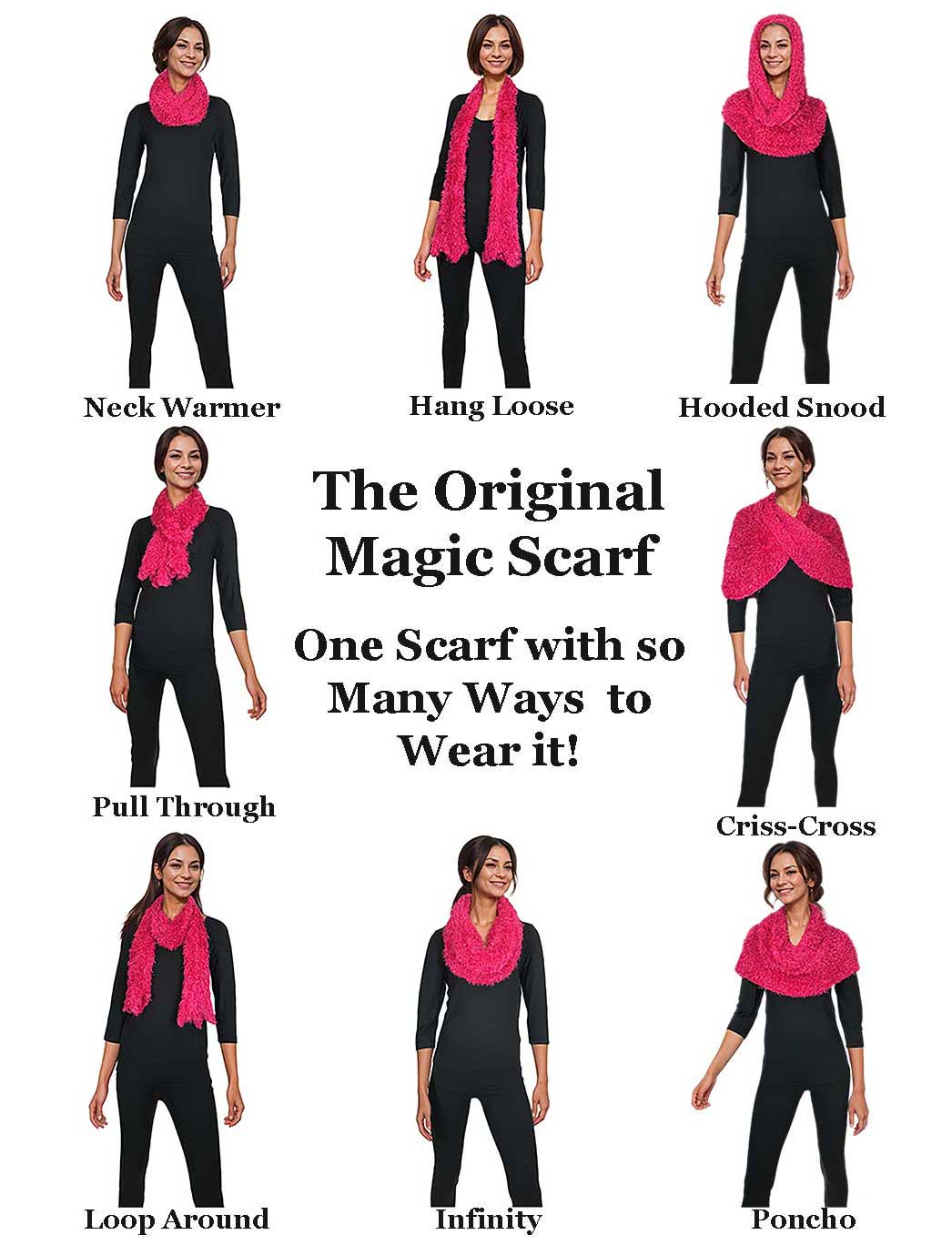 Original Moa Boa Magic Scarves
Availability: In stock
One scarf and so many ways to wear it!
The magic is in the knit that stretches in every direction.
Our Original Magic Scarf, the "Moa Boa" is the most imitated scarf in the world today. They are longer, fuller, thicker and more luxurious than any other.
66" long / 90 grams
100% Polyester
Made in Korea
Printable Swatch Page
Quick Ordering: To order from this page, fill in ALL quantities you want, then press any UPDATE CART button.
All quantities will be added to your cart at once.