Big Scarves/Shawls-Beige Variegated Crinkle 1501*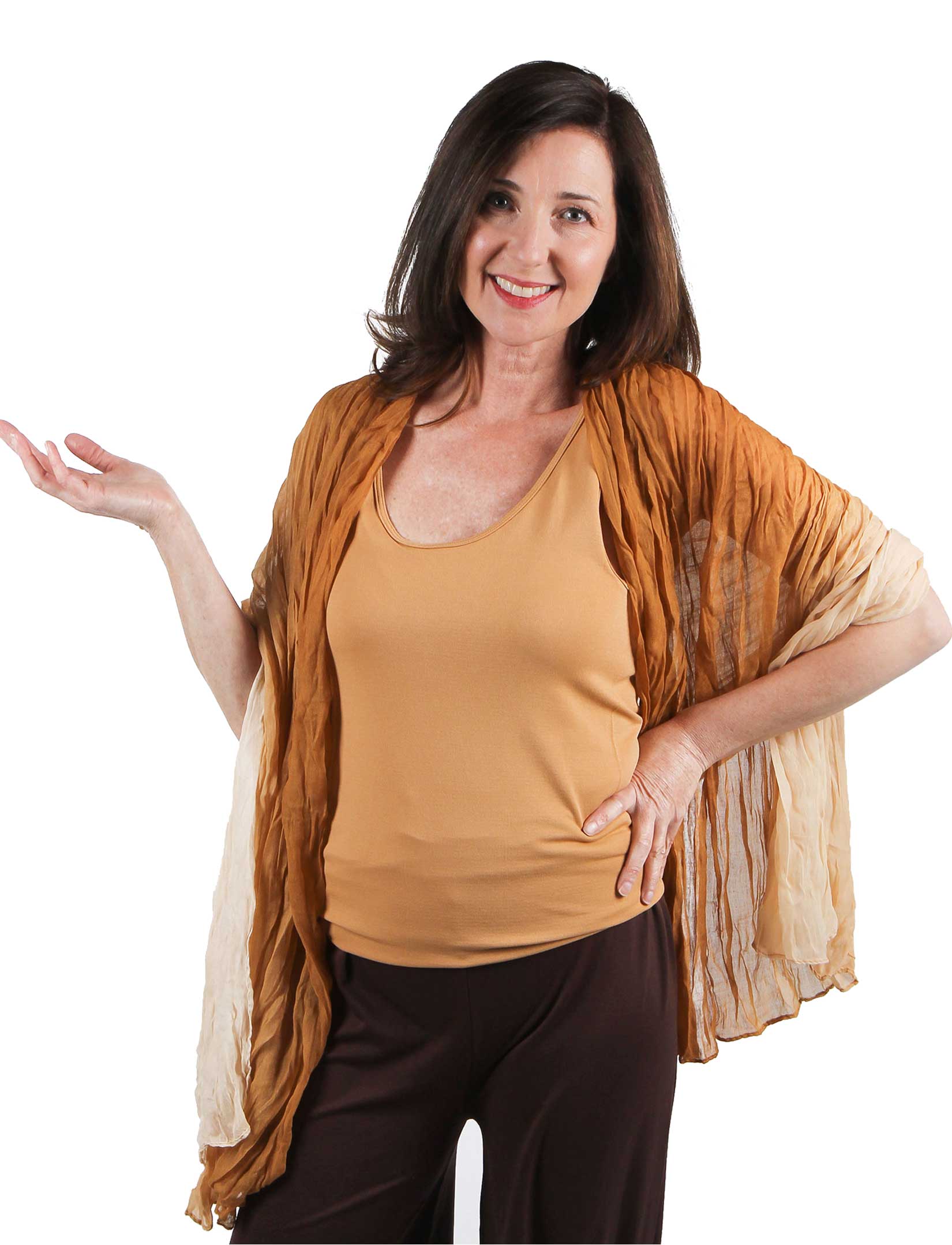 Big Scarves/Shawls-Beige Variegated Crinkle 1501*
Availability: In stock
This easy going piece always looks fresh because it is a bouncy crinkle crush and the colors which range from light to dark camel will accent many of your fall prints and solid brown tones perfectly.
42" x 76"
100% Polyester
Made in China
Printable Swatch Page
Quick Ordering: To order from this page, fill in ALL quantities you want, then press any UPDATE CART button.
All quantities will be added to your cart at once.