Infinity Scarves Wide - Modern Chevron 3788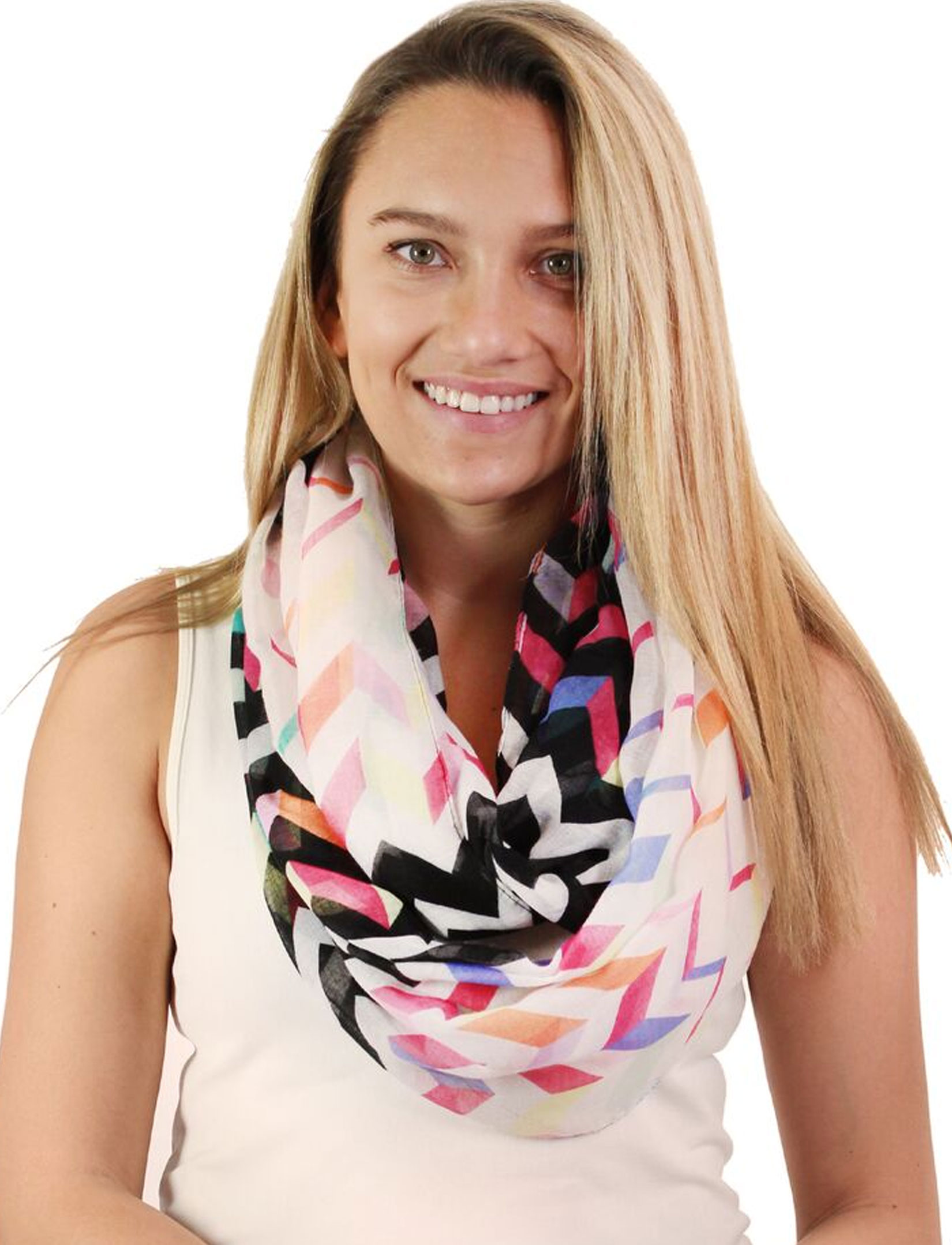 Infinity Scarves Wide - Modern Chevron 3788
Availability: In stock
As you know, chevron design is very popular today. This interpretation of chevron in a soft delicate fabric is fresh and alive with a modern art twist.
100% Polyester
Made in China
Printable Swatch Page
Quick Ordering: To order from this page, fill in ALL quantities you want, then press any UPDATE CART button.
All quantities will be added to your cart at once.