Infinity Scarves Wide - Multi Color Stripe 0830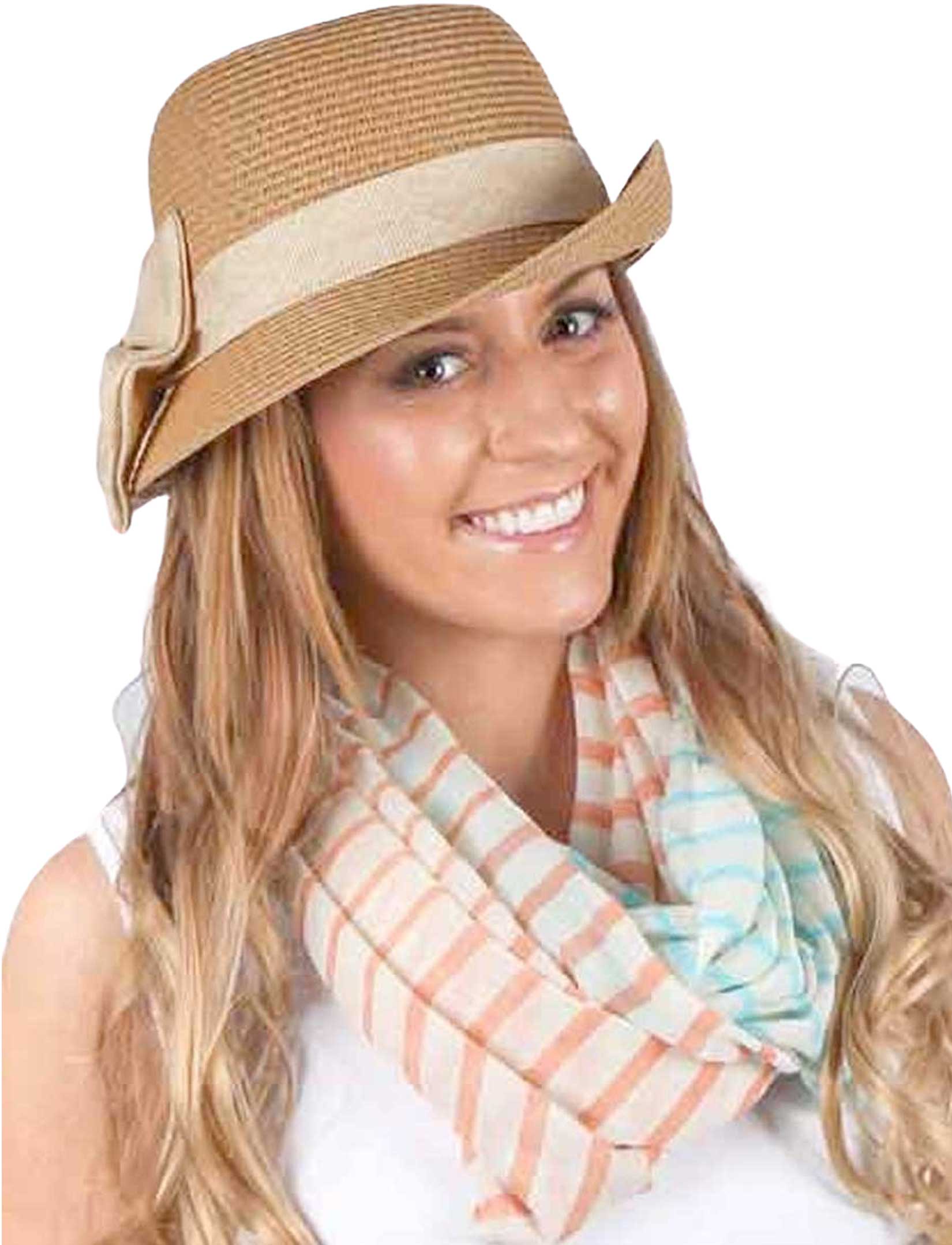 Infinity Scarves Wide - Multi Color Stripe 0830
Availability: In stock
Infinity scarves make a big fashion statement and stripes like these look striking. They are equally at home on Martha's Vineyard and Downtown USA. Don's miss this BIG trend! This version is especially soft and drape beautifully.
100% Cotton
Made in China
Printable Swatch Page
Quick Ordering: To order from this page, fill in ALL quantities you want, then press any UPDATE CART button.
All quantities will be added to your cart at once.