Infinity Scarves - Fur Two-Tone 8156*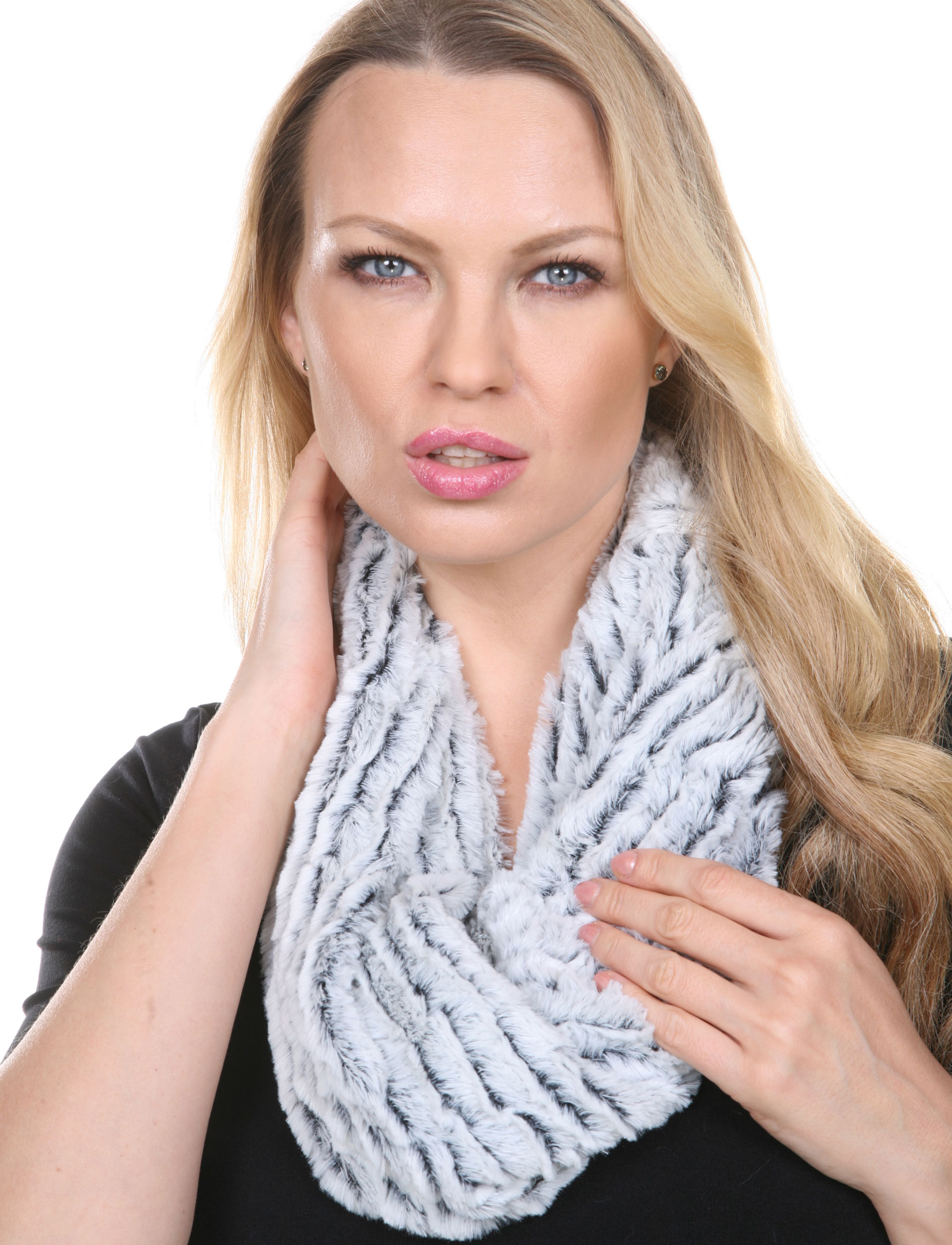 Infinity Scarves - Fur Two-Tone 8156*
Availability: In stock
Have a taste for the finer things in life? This faux fur infinity scarf is impeccably crafted and has the look and feel of the real deal. Soft and luxurious with a timeless quality. Designed with a twist in the stitch so it lies correctly on the neck.
Faux Fur
Imported
Printable Swatch Page
Quick Ordering: To order from this page, fill in ALL quantities you want, then press any UPDATE CART button.
All quantities will be added to your cart at once.