Infinity Scarves - Faux Fur Two-Tone 8832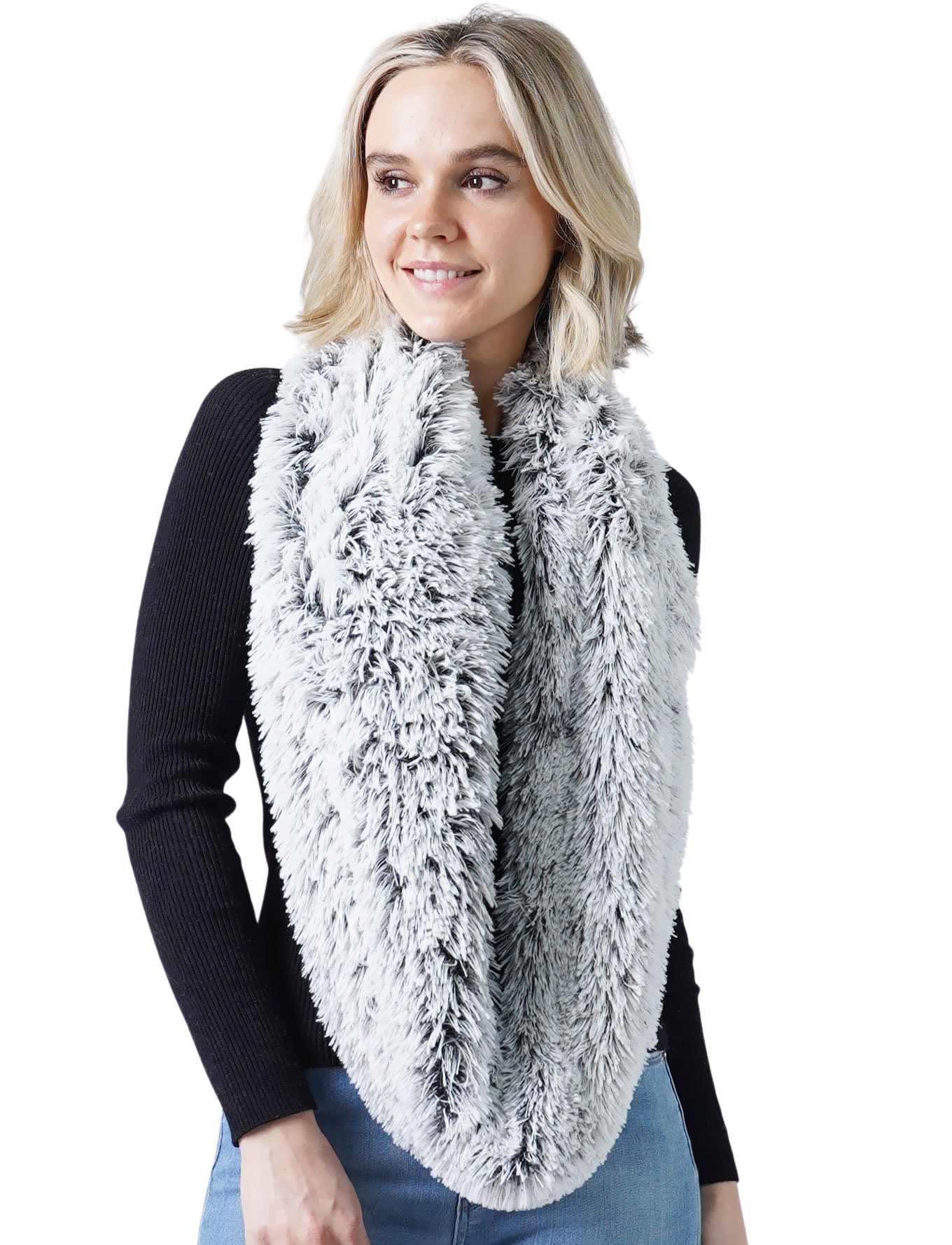 Infinity Scarves - Faux Fur Two-Tone 8832
Availability: In stock
Lush fur feel strands that surround your neck and shoulders in pure warmth.
This luxury infinity scarf in top quality soft, long-haired faux fur will be a sure hit in your store. The simple circle design can be worn single or doubled and is perfect for keeping your customers warm and cozy in the most stylish & modern way. This unique accessory's elegant & subtle design is a perfect piece for any outfit.
100% Polyester
Imported
60"L x 8"W
Fur strands approximately 1.5" long
Printable Swatch Page
Quick Ordering: To order from this page, fill in ALL quantities you want, then press any UPDATE CART button.
All quantities will be added to your cart at once.